Why have a policy?
Tripako is eager to be in touch with its old customers and earn the trusts of the new customers. We want to make your experience with Tripako better and hence we want to hear from you. Your views would help us get perfect, and better than perfect is what we want to be. Having a policy would help us connect with you in a clear manner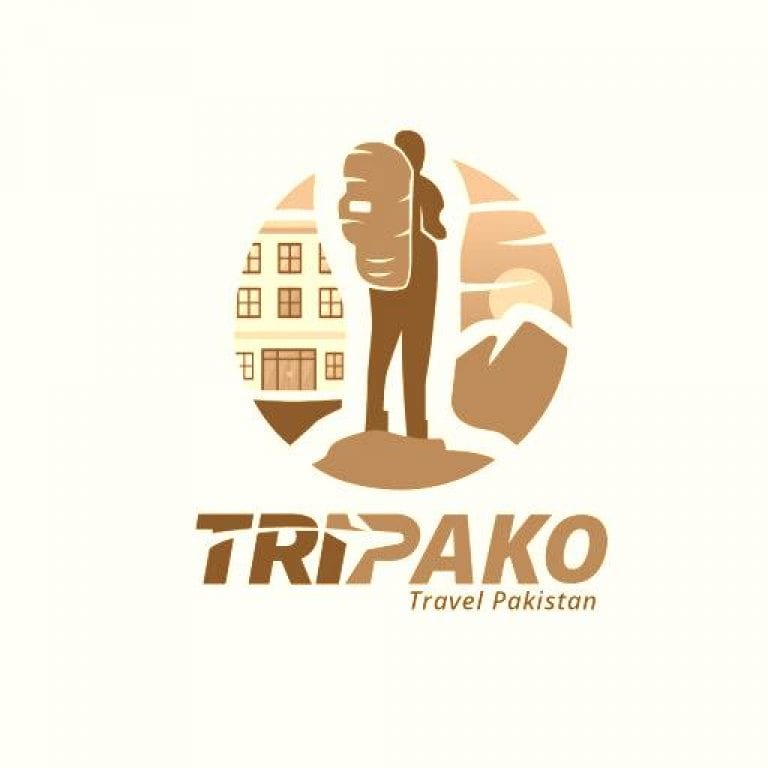 Our Customer Charter
Tripako aims to make your travel amazing! No matter what your budget is we will make sure you have a memorable experience with us. We have gotten you covered! From when you step into your commute till when you are back home! Tripako aims to help you have a happy vacay from travels, tourism, sight-seeing and lots of food! 
We promise to:
Provide you with the services that we promise. THE BEST!
Deal with your enquiry promptly or explain the reason for any delay
Listen to you and ask for your views
Keep our promises
Be open and honest and explain our decisions
Apologize when we make a mistake and put things right
Accept your right to complain and guarantee a full investigation and considered response
Treat you and your data with respect
We would like you to:
Give us the information we need to help you
Treat all our employees appropriately and with respect
Help us to improve by giving us your views and suggestions
If we don't do as we say in this charter, please tell us.
Our Customer Standards
We aim to:
Answer the phone as soon as possible, normally within 8 rings.
Return your call within one working day if we have missed it.
Respond to emails within 2 working days
If your query can't be dealt with within 10 working days, we will contact you to explain why and give you timescales
Respond to and take action against complaints within 7 working days
Other commitments:
Resolve your query at the first point of contact or provide you with the details of who can help, together with timescales
Make sure of the safety measures and provide the best of what you experience
Communicate in plain language
Make sure our accommodations and service providers are of a good to excellent standard
Provide identification on request
Whatever we recommend you is personally experienced by us
What we ask of you:
Treat all of our staff with courtesy and respect, avoiding unacceptable behaviour
Give us the information and documentation we need to help you
Make sure you fulfil your commitments
Review and share us with friends & family
Help us by telling us when we do not meet your expectations by giving your views and suggestions
How will we monitor this policy?
We will:
Make it easy for you to make a complaint, comment or suggestion
Monitor complaints to ensure we learn from our mistakes
Monitor our performance against these standards and policy
Train and support our staff in providing ongoing and improved customer service
Use customer surveys to regularly gather customer feedback
TOUR SPECIFICS
We Serve You by Providing:
Up-to-date information and advice

The information about your destination that we provide will be as up-to-date, accurate and objective as we can make it. Although we are very proud of our country, we're also honest. If something isn't as good as it should be, we'll tell you – we don't want you to be disappointed. If you want very specific information, we'll try to find it for you
Close contact and quick response

From the first time you contact the Tripako team until your arrival to your destination, we'll be on hand to provide information or respond to your queries. We shall keep a track of you and be with you at all times.
Our standard practice is to respond to initial enquires within 1 to 2 working days. If it's a complicated matter, we'll respond immediately to tell you how long it will take.
Throughout your stay, you'll be able to contact our head office in Lahore.
Fair prices with no hidden extras

If you ask us to make hotel bookings only, the prices we quote will always be competitive and fully inclusive of all taxes and service – no hidden 'extras'. If you want to visit workshops or commercial outlets, there will be no obligation or pressure for you to buy anything.
We shall make all kinds of arrangements for your travel even within the City be it cab services, the best restaurants within your budget, sight-seeing etc.
All we need from you is information, dates and a checklist of things-to-do and all arrangements shall be made. Whatever amount is quoted to you shall be final and no hidden charges shall be charged.

Advance Payment policy
An advance payment of 15% of the total tour package shall have to be made prior 10 days of the departure date
Cancellation and Refund policy
In case you have to cancel your plans, there shall be a full refund given to you if Tripako is informed 7 days prior booking arrangements are made i.e., before the departure date.
50% would be deducted from the advance payment if cancellation is informed prior 72 hours.
Tripako shall not be held liable to refund any amount if the cancellation is made 1 day before or no show or after the mentioned numbers of days.
 Due to any unforeseen events, if Tripako is unable to fulfil a committed event or turn of events, Tripako shall be liable to make a compensation and provide other exceptional services without any spoils in your tour.
Privacy
Concerned about your privacy? We are!
Your e-mail address or any other information you give us is used only for correspondence relating to your holiday or tour – Tripako doesn't rent, trade, or sell the personal information you provide.
If you send us a request for information, an itinerary, or a booking, we'll assume you're willing to provide the personal information that we require to design and manage your holiday or tour.
With the exceptions of breaches of law and regulations, and information necessary for sub-contractors to fulfil their responsibilities, anything you tell us will never be disclosed or made available to any third party without your willing permission.
After your tour, we'll contact you to ask for your opinions and comments about your experience of touring with Tripako. Apart from seeking information to improve the quality of our services, we'll ask your permission to quote a sentence or two on our web site in a way that ensures your anonymity. The decision to assist us in this way is entirely yours – our request doesn't place you under any obligation.
Should any changes to this policy be necessary, they will be posted on our Privacy page.