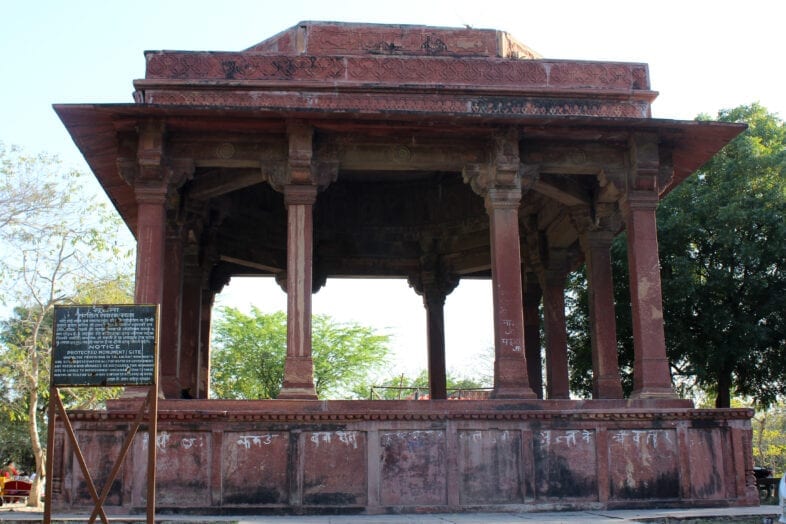 Pakistan's land is gifted with different types of topographies. One of its major tourist attractions is its mountains. Pakistan is home to many highest peaks in the world, located in the northern areas of the country. K2  the second highest peak in the world. It is located in the Karakoram region of Pakistan also most of the highest peaks are found in this region. Hindu Kash and Himalaya regions also consist of some highest peaks of like Tirch Mir and Nanga Parbat respectively. Also along with some largest peaks, Pakistan consists of many comparatively small peaks as well. These peaks are major attractions for local tourists. Some of these peaks are the Mushkpuri peak, Rakaposhi, Miranjani, Mahaban and many more.
Mahaban Mountain
The scenic mountains are located in the Buner district in Khyber Pakhtunkhwa, Pakistan, Mahaban, and are a well-known tourist destination. Also It has great potential to become a major tourist center.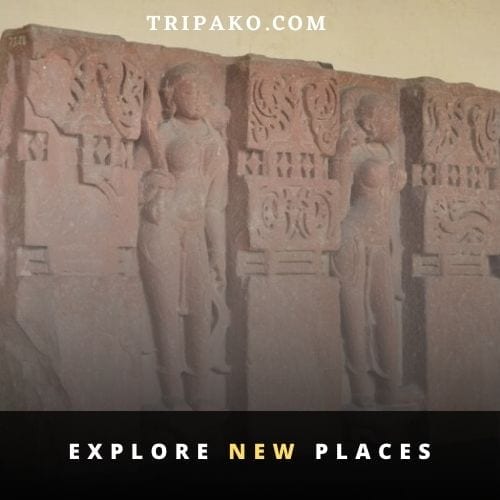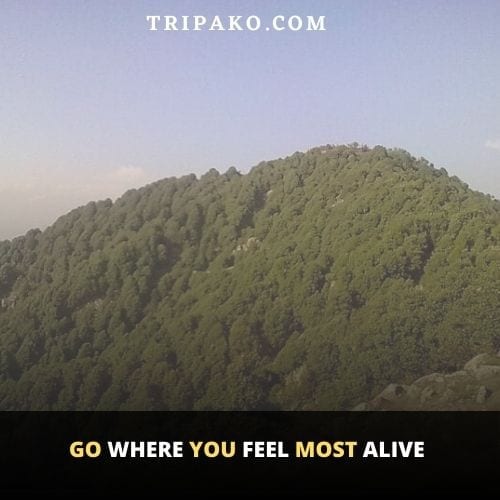 Topographic Features:
It is located at an altitude of 7,800 feet above sea level. The Khyber Pakhtunkhwa Government has incorporated 10 camp groups in Buner with the United Nations Development Program. 8 out of 10 camps are double beds and other 2 have a family bed.  This Peak is located 46 kilometers east of the entrance gate to Ambela and Buner. Therefore the passengers can reach here from Ambela by Nawagai, Malka, Nagrai, and Khanano Derri.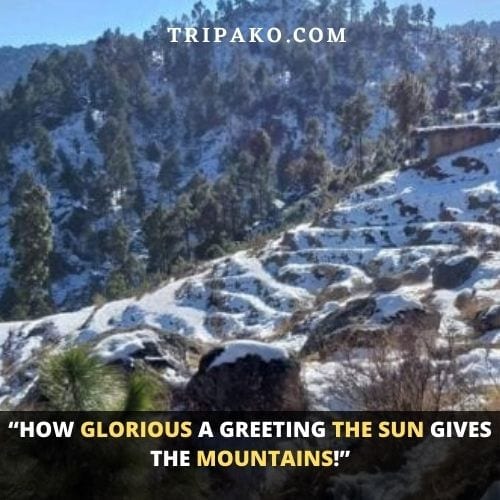 This place is extremely popular among tourists as there are so many interesting activities in which one can indulge. The overall ambiance of this place is extremely calming and relaxing. Hence, its beauty  is enigmatic.
The lush green trees and mountains around are full of energy and beauty. The rosy sunsets and misty mornings will enlighten your soul with calmness and peace. Moreover, the panoramic view and mesmerizing scenic beauty of this mountain would be a memory to cherish forever. Some of the hotels near this mountain include; Mahaban Hotel and Restaurant, Tor Ghar Abaseen Hotel, and Tarinan Mahaban Amazai Buner.