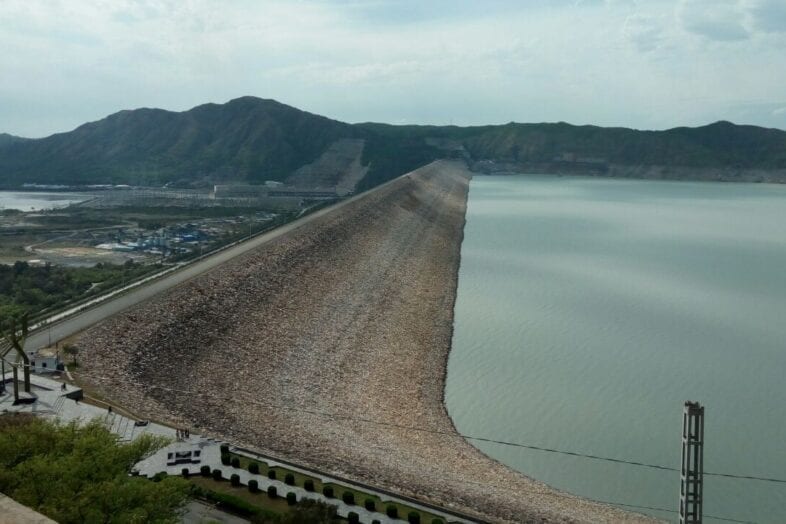 Dams are crucial for any country, as they play an important role for various purposes. For example, storage of water, generation of electricity, and controlling floods. Dams are built over rushing steams and rivers so that power of water can be utilized. Like other countries, Pakistan is also working on its infrastructure. As it aims to increase the number of dams so as to enhance its overall electricity production. Currently, it consists of almost 150 dams.  Among these dams, a major chunk is present in Punjab and Khyber Pakhtunkhwa (KPK). Moreover, most of these dams are built from 1965 to 1975. Of all these dams some of the most famous are as follows; Tarbela dam, Mangla dam, Mirani, Namal. Warsak, Raval, Khanpur, Gomal Zam, Khanpur, Neelum-Jehlum, and Satpara dam.
This article is going to highlight the Tarbela dam and its importance as a tourist spot in Pakistan
An Introduction to World's Largest Earth-Filled Dam
Located along the Indus River in the province of Khyber Pakhtunkhwa, Pakistan, Tarbela Dam is an earth-filled dam. The dam is located mainly in the Haripur. While some area of the dam is located in the Swabi.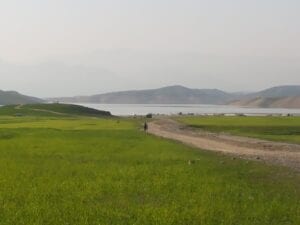 It is at a distance of 30 kilometers from Swabi. Apart from its length, it is the largest dam by volume. Moreover, Tarbela Dam is also the largest earth-filled dam in the world. It is 143 meters high above sea level. Tarbela Lake is the reservoir of this dam. The lake has a surface area of 250 square kilometers approximately.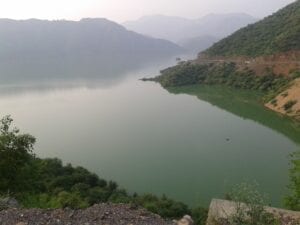 This design of this dam is in a way that stores water from the Indus River. This water is then used for various purposes. These are irrigation, flood control, and the generation of hydroelectricity power. The construction of this dam was completed in 1976.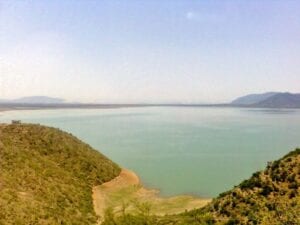 The main objective of this dam was to supply water for irrigation by maintaining the flow of water during the monsoon season. Also, it has the capacity of generating 4,888 MW of hydroelectric power.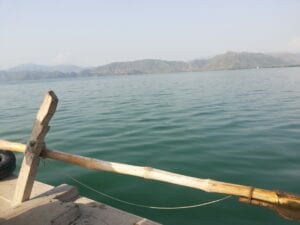 Tarbela Dam as A Tourist Spot:
The Tarbela Dam is a great asset to Pakistan. The scenic view of the dam and alluring sight is an enticing experience. People often visit this dam to cherish beautiful scenic views. Some of the hotels near the dam are Zam Zam Refreshment Corner Jammu, Tarbela Dam Officer Rest House, and Mahaban Hotel and Restaurant. Tourists can take advantage of such places while enjoying their visit to the dam.