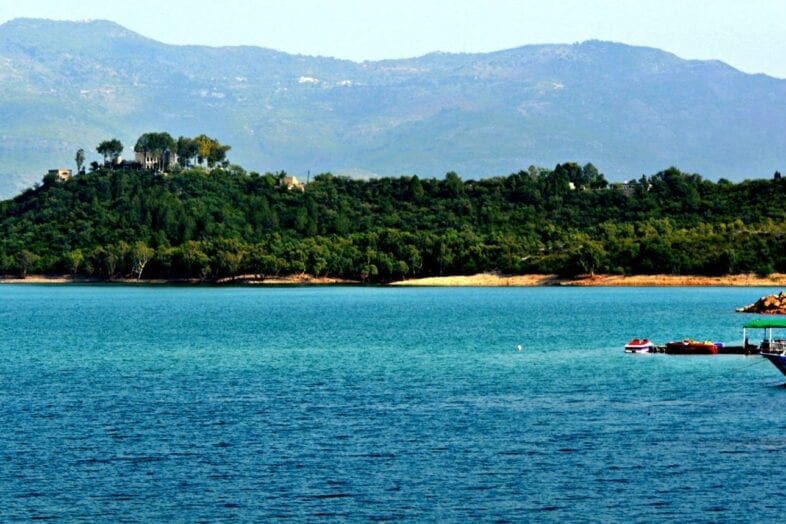 Khanpur Dam: Amazing Place
On the Haro River near Potowar Plateau, Khyber Pakhtunkhwa, Pakistan, Khanpur Dam is located. It forms the Khanpur Lake, a reservoir, which supplies drinking water to Rawalpindi and Islamabad. Khanpur Lake also provides irrigation water to many agricultural and industrial areas around both the cities.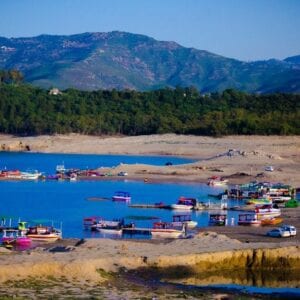 The construction of Khanpur Dam took 15 years and the dam was completed in 1983 with a total cost of 1,385.1 million Pakistani Rupees. The Khanpur Dam is 51 meters high and can store 79,980acre-feet of water.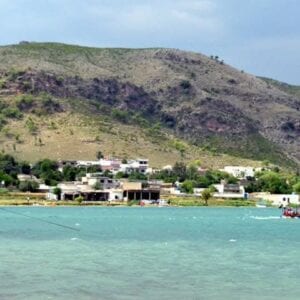 Khanpur Lake is a perfect tourist spot. The lake is calm, peaceful, and alluring. The tranquil sight of the lake is mesmerizing. Some of the fun-filled activities that can be done at the Khanpur Lake include parasailing, swimming, high jump boating, jets king, cooking alongside the river, and camping.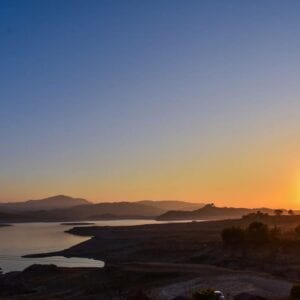 Paragliding is indeed a thrilling experience here and the mesmerizing sight of the Khanpur Dam is a completely thrilling experience. Paragliding at Khanpur Dam is one of the most exciting experiences.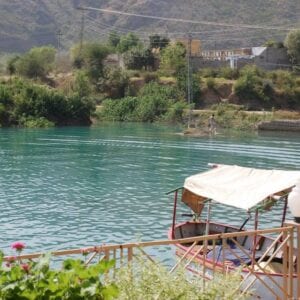 Attracting thousands of tourists each year Khandpur dam is surely one of the most beautiful dams in Pakistan. If you are planning to visit the Khanpur Dam then some of the hotels that you can look forward to staying at are Grand Islamabad Hotel, Hotel De Palazzo, Le Grand Residence, and Millennium Hotel Islamabad. The average cost for a night's stay at Le grand Residence is 68 US Dollars.