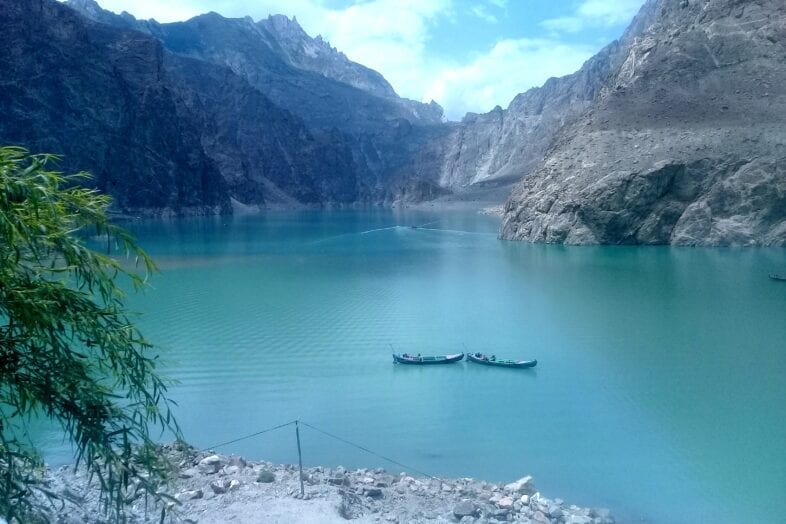 ATTABAD LAKE: A MIRTHFUL AND SCENIC LOCATION
Attabad Lake is situated in Gojal valley in the Hunza district of Gilgit Baltistan. This place is strongly recommended for people who are into water sports as it provides great opportunities for boating, fishing as well as jet skiing. This lake is not very old as it was made in 2010 after an unfortunate earthquake in this region which resulted in the blockage of water for almost half a year and then this lake came into shape after the water levels rose. It is greatly enjoyed by tourists and is a center of attraction for them. The lake is surrounded by majestic mountains which are perfectly textured.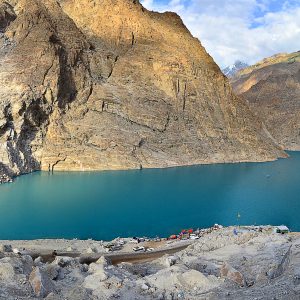 The water of the lake is blue just like the sky above it and this alluring sight pleases the heart of every visitor. So, if you are planning to travel to Gilgit Baltistan and looking for an ideal picnic spot that is not only beautiful but also entertaining then, Attabad Lake would be a great choice. To get the best from this place, visit it in the spring or autumn season as these seasons enhances the beauty of the place and will make your pictures look stunning.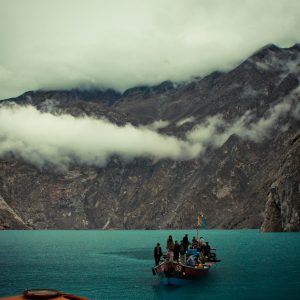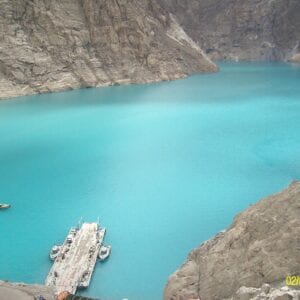 The recreational activities offered over here will make your day and you will cherish these moments for your lifetime. The overall ambiance of this place is very soothing and calming. Recommended hotels nearby include Hunza Serena Inn, Gilgit Serena Hotel, Hilltop Hotel Hunza and, Hunza Hidden Palace. For an idea of the price rates, Hunza Serena Inn charges 72 US Dollars.