BABOON VALLEY: A MAJESTIC PLACE
Located in Neelam Valley, Azad Kashmir Pakistan, Baboon valley is an exalted place. Baboon valley is a perfect place for nature lovers. The beautiful sight of waterfalls, the lush green plains, and snow-capped mountains and glaciers all together increases the beauty of this valley. The highest mountain of Baboon valley known as Baboon top is at an elevation of 12,730 ft. above sea level.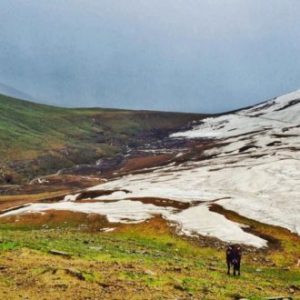 Baboon valley is an unmarked tourist destination but it will soon become the hub for tourists. The lush green meadows and calm atmosphere make the valley a serene place. The natural beauty and pleasant weather of the valley are captivating and refreshing.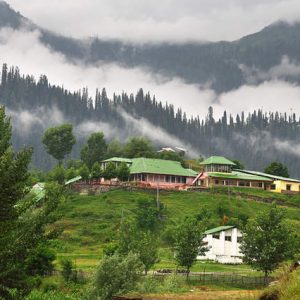 The surrounding mountains give a tremendous hiking experience and snowfall during the winters is an enticing experience. The lush green meadows and mountains around are full of energy and beauty. Birds chirping around in their melodious sound and the cloudy sky lightens the heart and soul.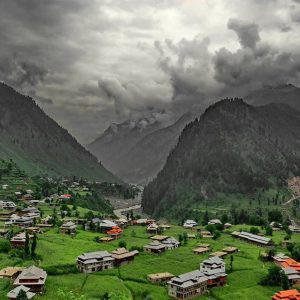 There are many tents near the Baboon Valley, however; the nearest hotel or accommodation is available in Karka village and Domelian village. Some of the hotels are Pearl Continental Muzaffarabad, Green Village Resort, Pine Park Lodges, and Gulf Palace Hotel. The average cost for a day and night stay at Pearl Continental Muzaffarabad is approximately 85 US Dollars. Baboon valley is a dreamland and one of the best tourist spots in Neelam Valley with a beautiful mesmerizing view so do pay a visit here on your visit to Azad Kashmir.