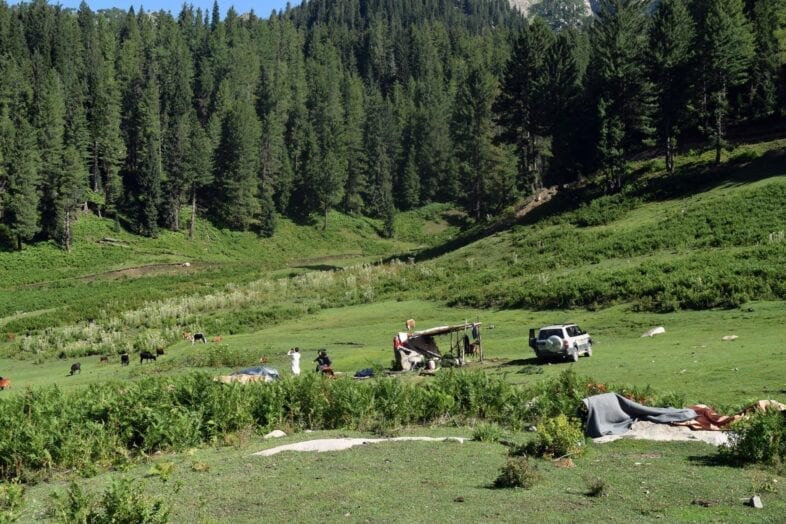 Khyber Pakhtunkhwa, Is one of the most beautiful provinces of Pakistan. It is so because KPK is blessed with a variety of landscapes; ranging from agricultural farms, hills, and mountains. It is also important as a historical land. As it has many Buddhist and Hindu archeological sites. Most of these Sites are from Gandhara Civilizations. Some of these sites are Takht Bhai, Pushkalavati, Bala Hisar Fort, Butkara Stupa, and Pajkora valley. These historical places enhance their importance. Therefore, this area is the Hotspot of tourism for explorers and adventurers. Here the mountains and Valleys are connected through various passes. One of these passes is Badgoi Pass.
This article highlights the importance of this pass and how you can explore it as a fascinating tourist destination.
Badgoi Pass – The Connection Between Mountains
As we know Swat is one of the most beautiful areas not only in Pakistan but also in Asia. Swat Valley consists of some of the most beautiful valleys like Kalam and Bahrain. So if you plan to visit Kalam valley do not miss one of the most beautiful passes at such elevation. The Badgoi pass just like Kalam has many breath-taking views and lush green fields.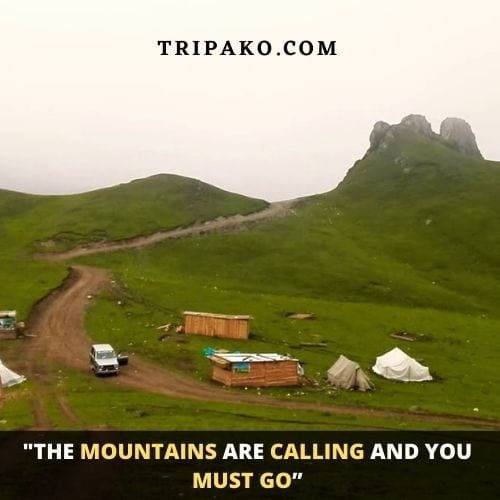 Location of The Pass:
Badgoi pass connects Upper Dir District with Utror and Kalam Valley/Forest in Khyber Pakhtunkhwa (KPK), Pakistan. The natural beauty of this pass is divine and also captures your heart.
The Serenity of Badgoi Pass
The lush green meadows and calm atmosphere make the area around it a serene place. The natural beauty and pleasant weather are captivating and refreshing. The beautiful landscape of the pass is a memory to cherish forever.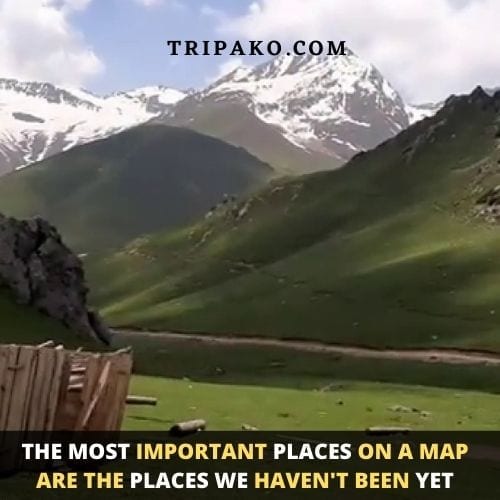 Make sure that whenever you visit Badgoi Pass, visit this place with a camera. So that you can capture the breathtaking sight. You will never regret visiting this place. So what you are waiting for?  Plan your trip soon to witness the alluring place.