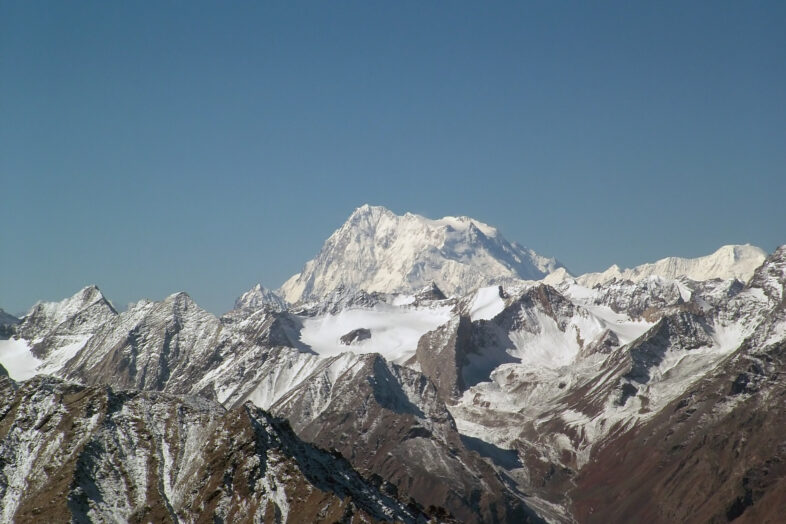 CHURNA ISLAND: A SITE BOUND TO FEED YOUR ADVENTUROUS SOUL
Located in the Arabian Sea, situated approximately 6.8 km northwest of Mubarak Village Churna is an island quite famous for scuba diving, snorkeling, fishing, and other exciting adventures. It is an exotic island with clear water surrounding it.  In recent times, it has got quite popular among the masses of Karachi and everybody describes it as an ideal picnic point for families, which provides relaxation and a fun-filled leisure time away from the hectic routine of life. To reach Churna Island you first have to arrive at Mubarak Village, which takes a drive of about an hour from the city. From Mubarak Village, you can head over to Churna through boats. These boats are local fishing boats but are kept nicely.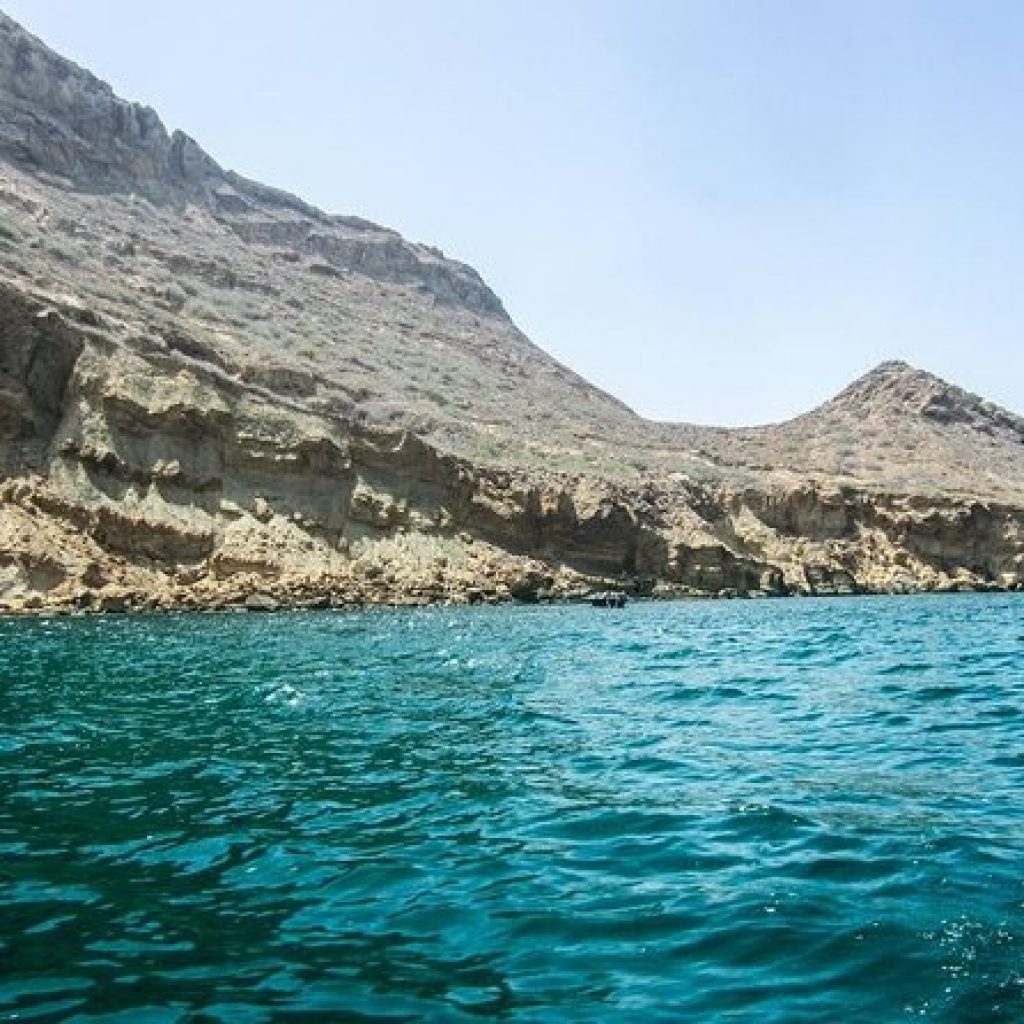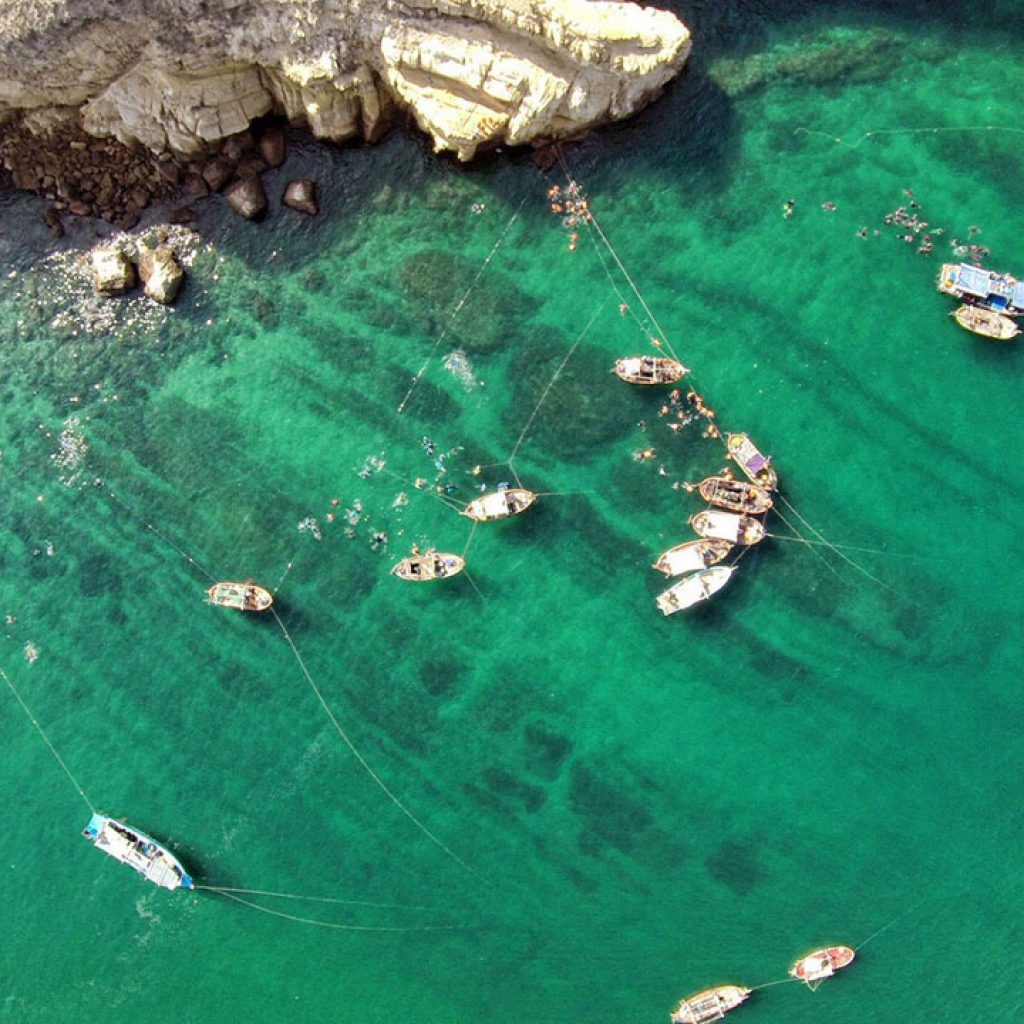 Churna Island provides you with a perfect platform for scuba diving, cliff jumping from a height of 30-50 feet, swimming, cave exploring, and underwater photography, as there are many professionals present there who guide you efficiently and are extremely polite. The best time to visit Churna Island would be between September and April as the sea is at peace with fewer high tides which is perfect for snorkeling and scuba diving.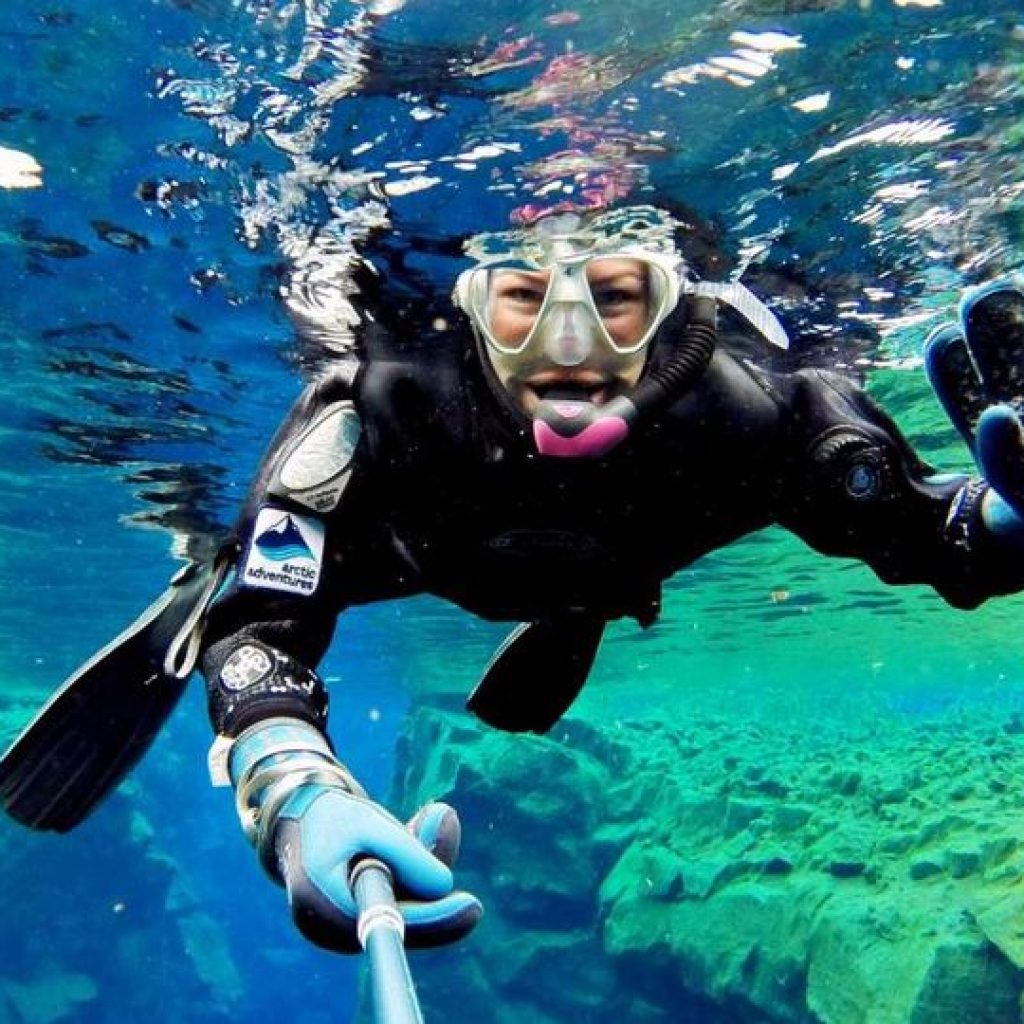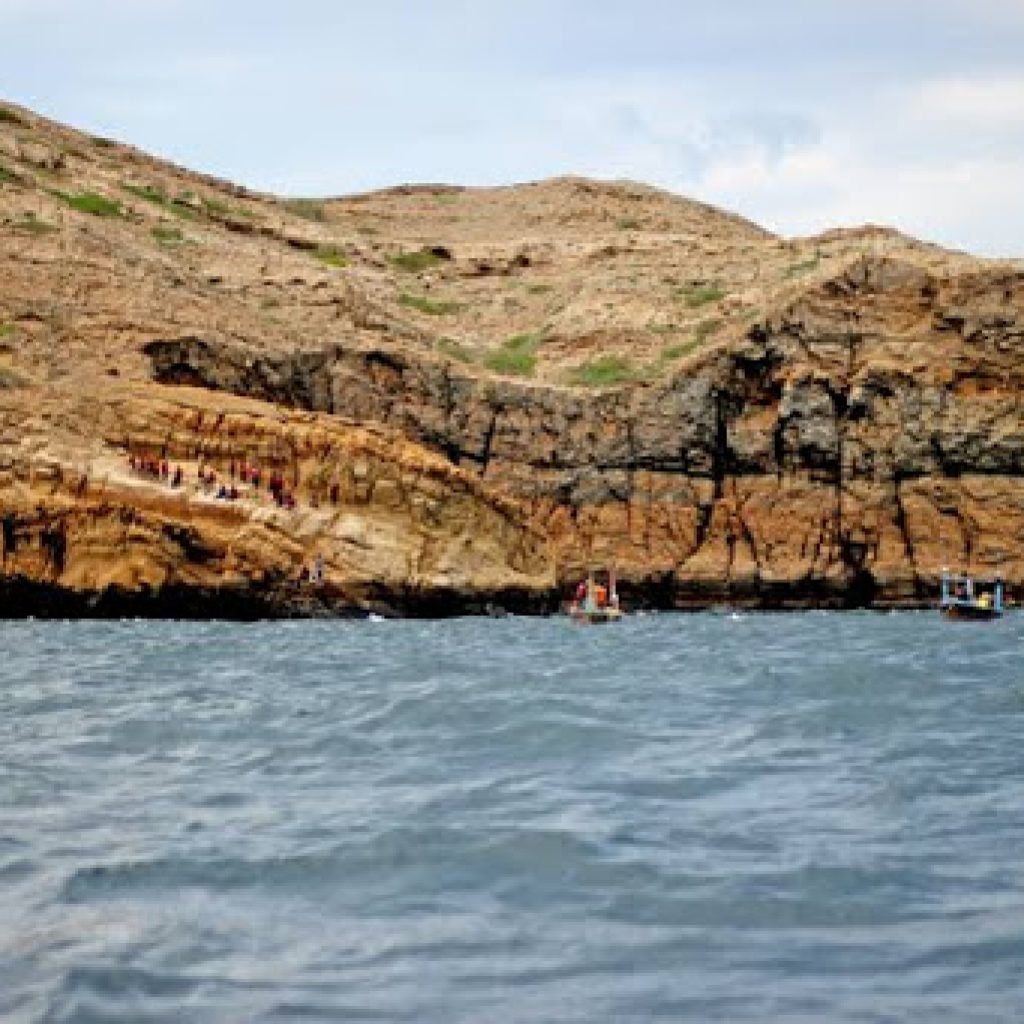 Hotels near Churna Island are Beach Luxury Hotel, Ayesha Resorts, Shandar Hotel, Aslam Hotel, Pakistan Hotel, and many more. For an idea the price rate of Beach Luxury Hotel is 54 dollars, prices may vary. If you are planning to visit Karachi and its nearby areas and are up for an adventurous trip then you will never regret paying a visit to Churna Island. Remember bringing your sunblock, snacks, water bottle, and other essential things with you, and get ready to have an experience of a lifetime.