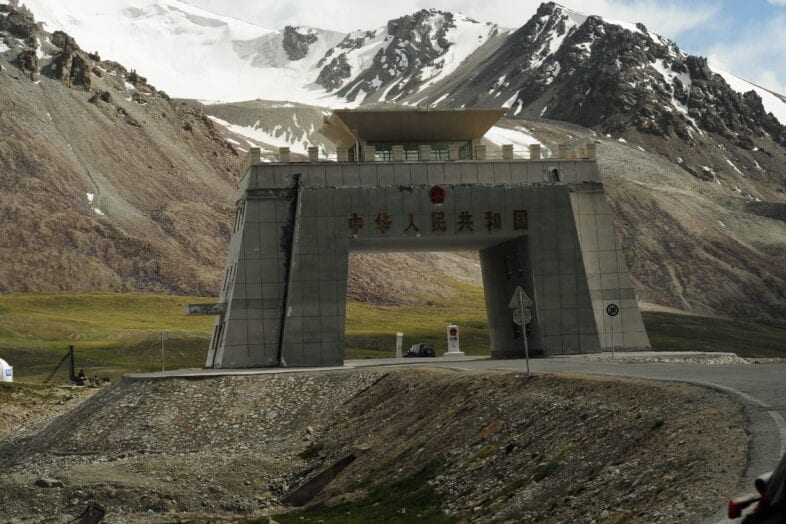 CLOCK TOWER FAISALABAD: A HISTORICAL LANDMARK
Since the British rule, Clock Tower Faisalabad is among the ancient memorials still standing in its original form. Situated in Faisalabad, Punjab, Pakistan Clock Tower is generally called Ghanta Ghar by the natives. The foundation of this historical landmark was laid on 14th November 1903 by Sir Charles Rizwan. Clock Tower is the center of the city and nearly all the activities of the city happen around it.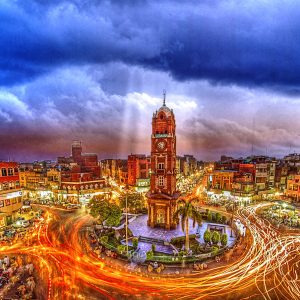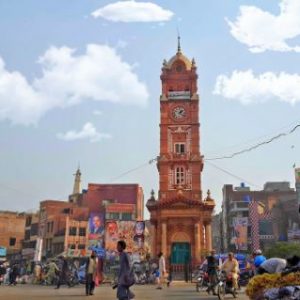 Faisalabad city is well known for this Clock Tower. Nearly 8 roads are linked with this tower each with its market which makes it an economic hub of the city. The place is eminent for catering different needs at one place be it food, electronics, clothes or fresh vegetables and fruits. Faisalabad's textile industry is incredibly prominent. It is contributing largely to the nation's economy. Clock Tower is surely a must-visit place.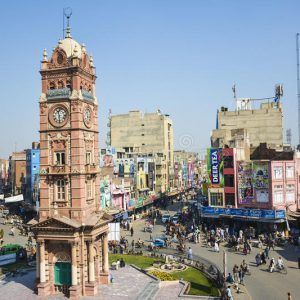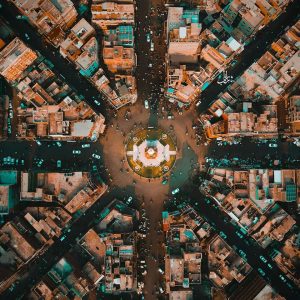 Some of the hotels nearby are Serene Hotel, Avari Xpress, and Hotel One. Charges for a day and night stay in Hotel One are 60 US Dollars. From a bird's eye view, one can see and enjoy the artistry of this beautiful place. Since it is the heart of Faisalabad, it is always crowded. Congested roads and traffic have become a problem later in this area but the aroma of food in the street and attractiveness of the place minimizes and disregards the problems. Clock Tower's night view is magnificently splendid. The lights at night add to the beauty of this tower. Winter nights are full-on spark around the Clock Tower. You would never regret visiting this astounding place.