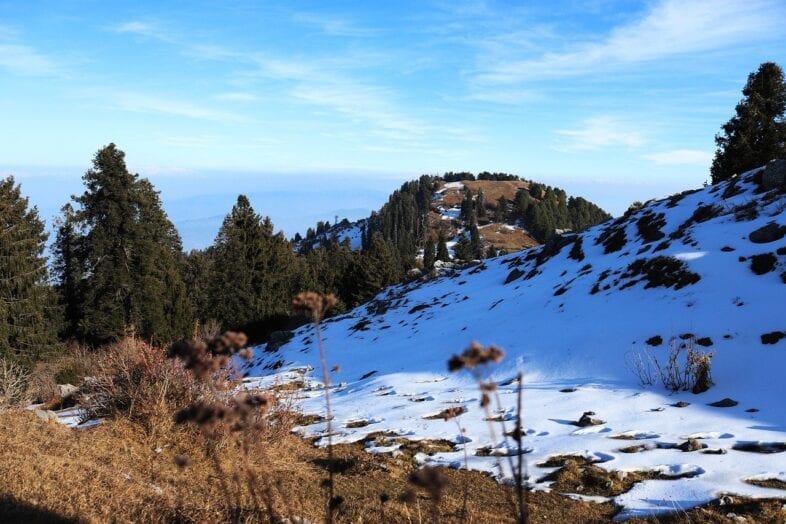 Donga Gali Pipeline Track: Beautiful Tracking Path
Donga Gali Pipeline is the most beautiful and fascinating tracking path. The total distance from Donga Gali to Ayubia is 4.5 kilometers. The track is a perfect location for families. The 8-inch underground pipeline passes through the Donga Gali Pipeline Track, which carries water from Donga Gali to Murree. The Pipeline was laid to supply water to Murree.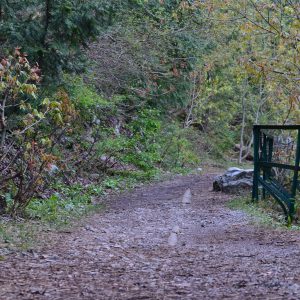 The water is stored in gigantic sized water tanks, which are located on the mountain which collects rainwater from the natural streams. The Donga Gali Pipeline track is a mesmerizing location. The natural beauty and pleasant weather add to the beauty of Donga Gali Pipeline. The natural miracles like sunshine, rain, fog, snow, and clouds all together can capture your heart and refresh your mind.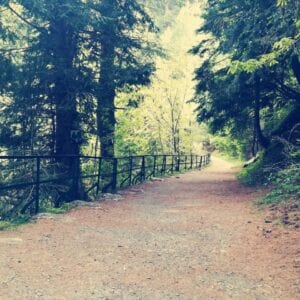 The birds around the track add to the wonderful experience at Pipeline Track. Some of the most common birds found in the Donga Gali Pipeline Track are Red Blood, Yellow Body Finches, Yellow Beaked Magpie, White Cheek, and Crested Grey Finch.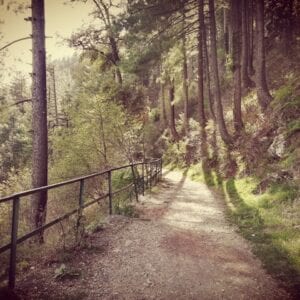 The mesmerizing sight of the Donga Gali Pipeline Track is divine and beautiful. To capture the beautiful landscape make sure you visit the place with a camera and capture the best experience of your life. Some of the best hotels near Donga Gali Pipeline Track are Lemon Lodges, Shimla Resort and Rest House Nathia Gali, Alpine Hotel and Resort, and Additional Cottage Nathia Gali IVY group. The average cost for a day's stay at Lemon Lodges is 71 US Dollars. Visiting the fascinating track will surely be the best experience of your life so do not miss it and plan your trip soon.