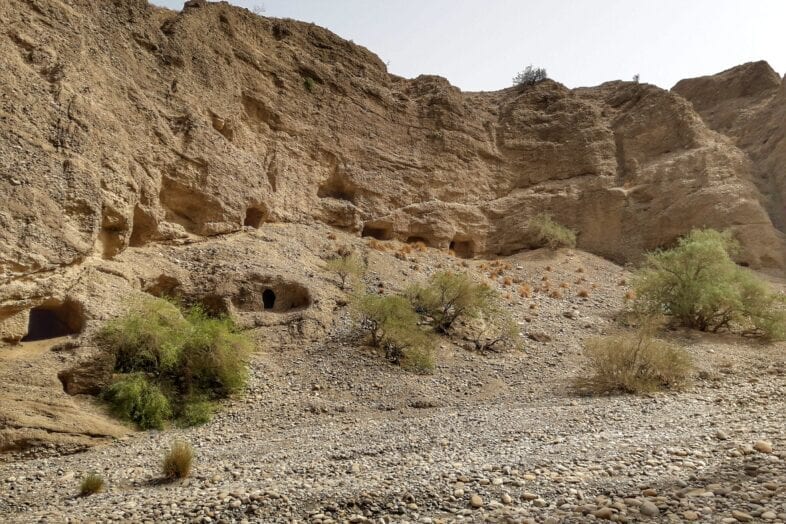 Gondarani Bela (Shehr-e-Roghan)
Gondrani Bela is renowned as Shehr-e-Roghan. It is located near Bela, a town in the province of Baluchistan. It is located 20 kilometers to the north of Bela and 218 kilometers from Karachi.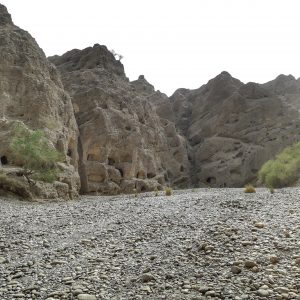 The exact history of the town is unknown. Some historians think that Bela was a large Buddhist monastery in the past.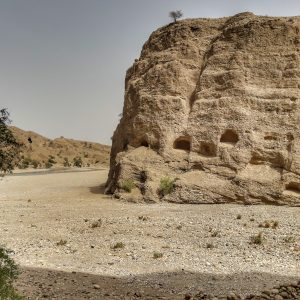 Gondrani is exactly 18 kilometers away from Lasbela near the ruins of Gondrani caves. The construction of the caves depicts Buddhist culture. The land has great archaeological importance. Archeologists from all around the world come to witness the mesmerizing site. Gondarani Bela (Shehr-e-Roghan) is has a lot of history attached to it. If you are someone who loves to explore and figure out outdated things then the place will surely fascinate you.