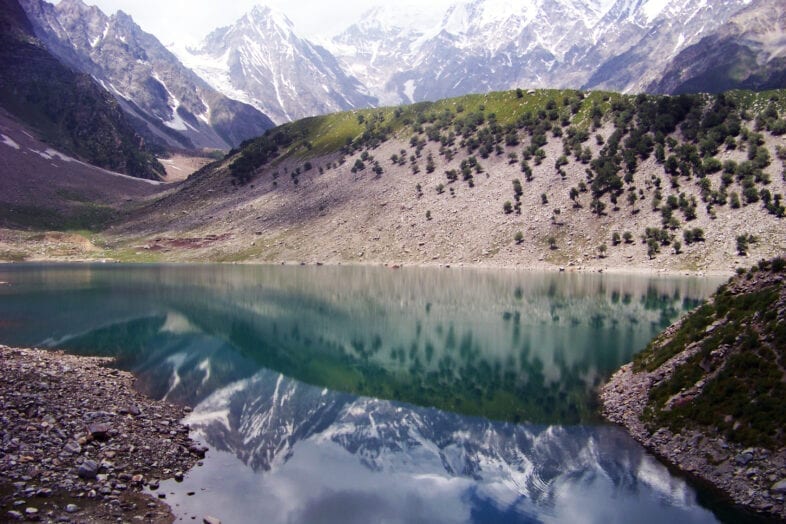 GOTH MUBARAK: ONE OF KARACHI'S ENTHRALLING PICNIC POINT
Goth Mubarak is also known as Mubarak Village is one of the many enticing picnic spots located just a few km away from Karachi. It is one of the earliest and biggest fishing villages in the city. It will take a drive of approximately 2 hours from the main city to get to this refreshing beach if you go through the Mauripur road. The weather over here is quite average in any season but in winters it gets cold and it is better to give a go through of the weather conditions especially if you want to experience swimming in the deep waters of the village.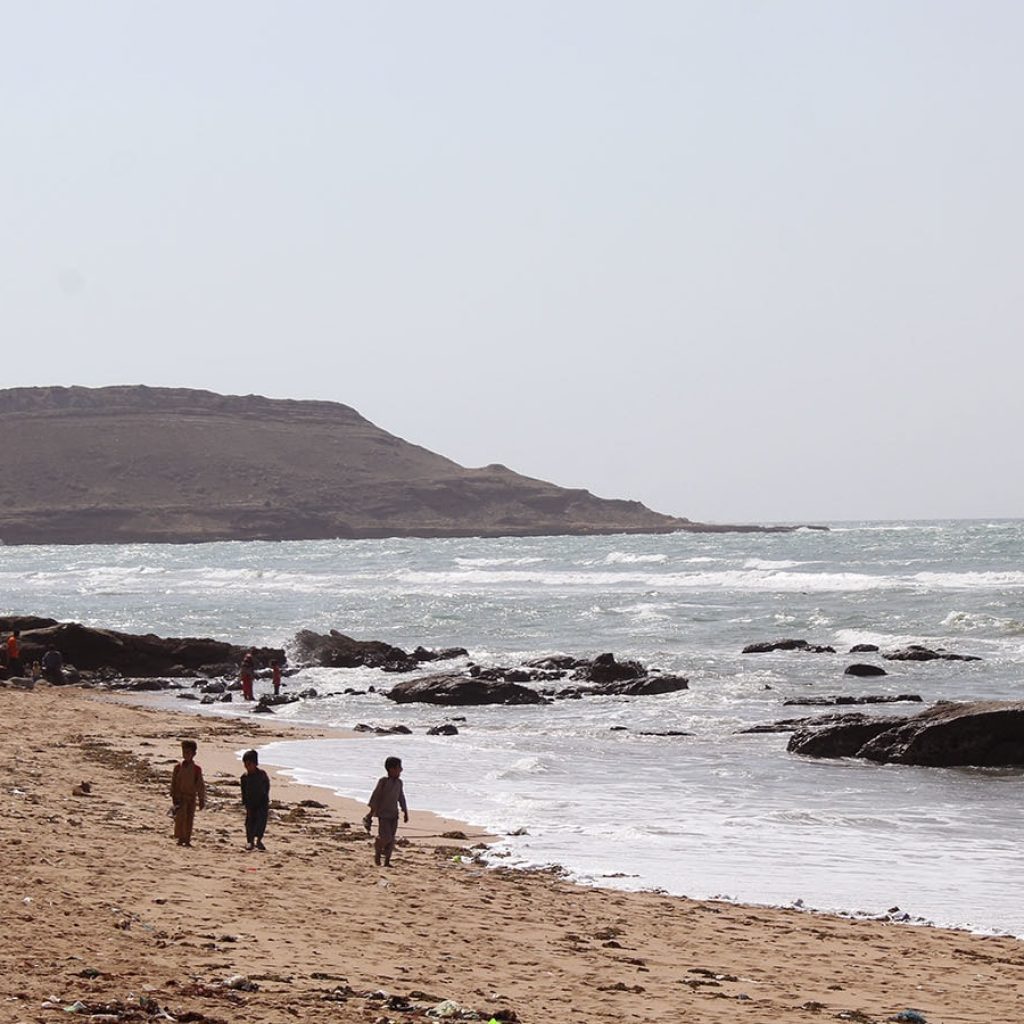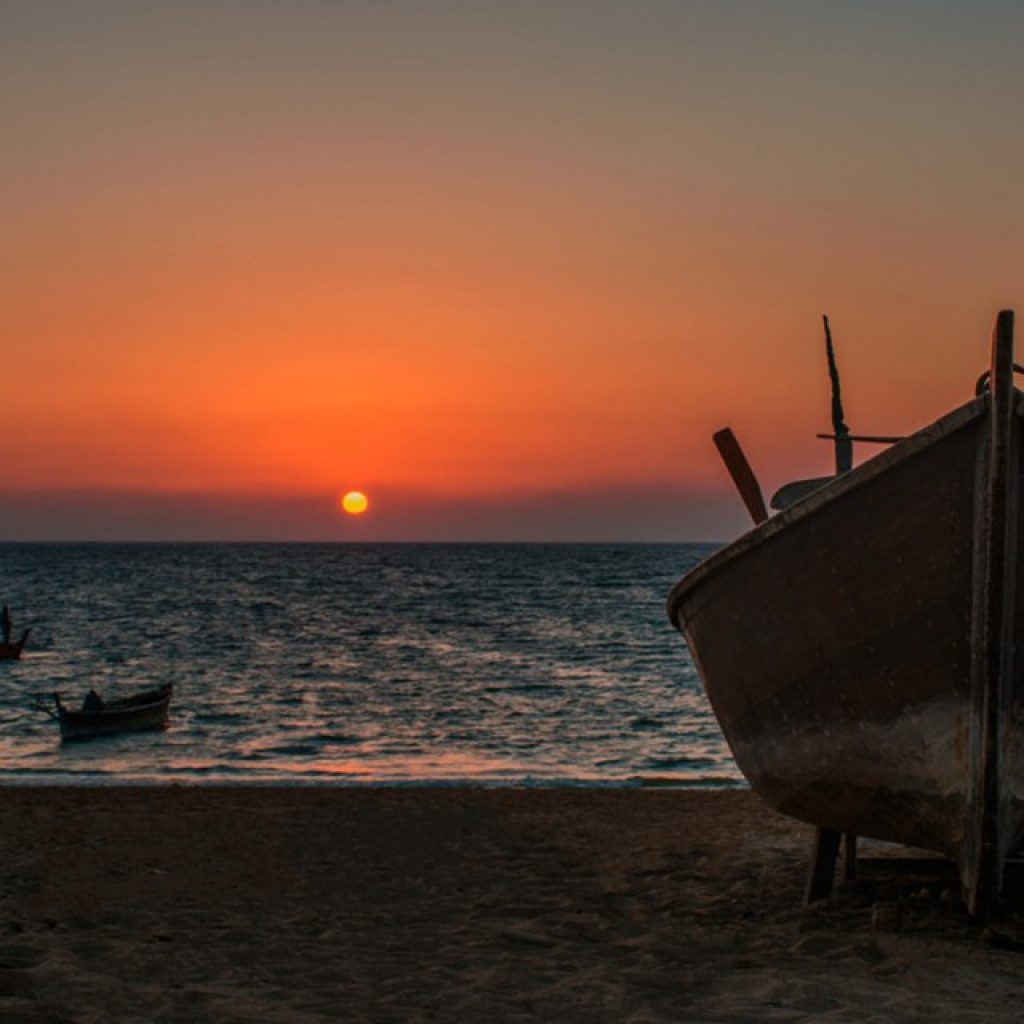 Fishing is one of the highlights of Mubarak Village as people from far areas come over here to indulge in this activity apart from it if you want to indulge in more adventurous activities like cliff jumping, scuba diving and exploration of caves then you can go to Churna Island which is very easily accessible through Mubarak Village. In Mubarak Village, the activities such as horse riding, camel riding, and the overall ambiance provide you with an ideal spot to spend beautiful moments with your family and friends. Many furnished huts are available over here, which are advised to be booked before. The recommended time to visit Mubarak Village is in the early morning as there is very little sunshine and the atmosphere is very exuberant. There are two choices in visiting Mubarak Village, which is taking the help of a tour company, which gives you an estimated amount, and it includes all the sports and food in it or you can visit the place privately and pay the cost of each activity separately.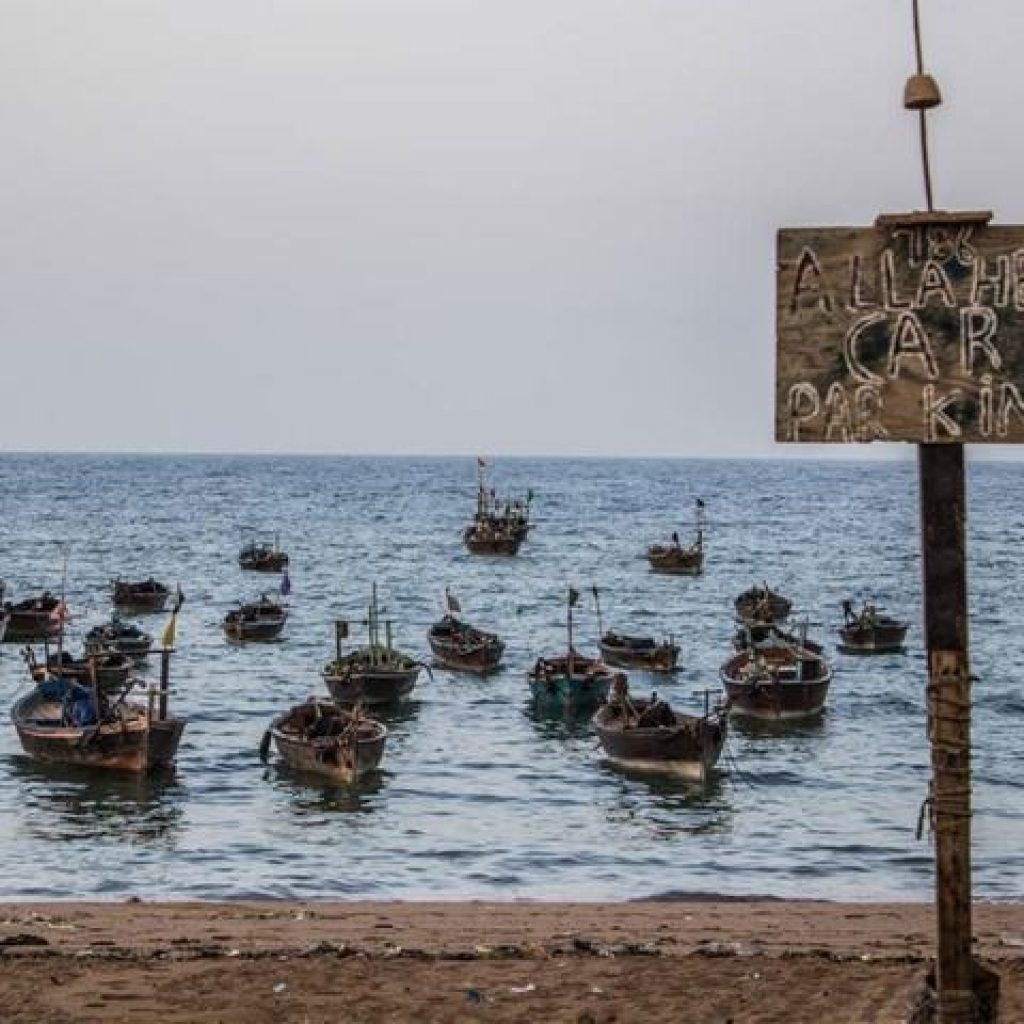 Therefore, if you are looking for a picnic point nearby Karachi then, Mubarak village will be an ideal choice. There are many Hotels located nearby namely Beach luxury Hotel, Shandaar Hotel, Shaheen Hotel, Ayesha Resorts, and Aslam Hotel, etc. Beach luxury Hotel has a price rate of about 54 US Dollars.