HARAPPA SAHIWAL: RECOMMENDED LOCATION FOR EXPLORATION
Are you someone who likes exploring ancient cities and architecture? If you are such a kind of person then you will have a fun time, exploring Harappa. It is an archaeological location in Southern Punjab, Pakistan. It is situated approximately 24 km west of the city, Sahiwal. This site is abundant with the decays of a Bronze Age fortified municipality. Many archaeologists believe that there were almost 23,500 inhabitants with houses made of clay bricks which were spread up to an area of 370 acres.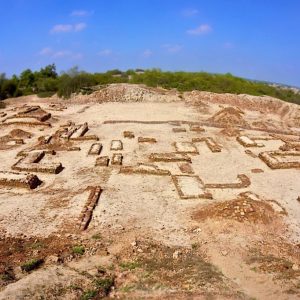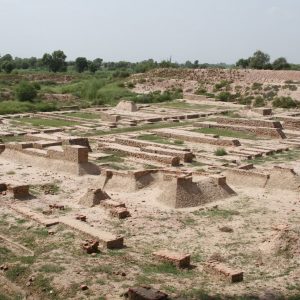 It would be best to visit this place in winters or moderate season as it gets much warmer in summers, which might affect your mind and body while exploring this lavish historical site. The atmosphere, which this place exhibits, is extremely soothing and good for the relaxation of the mind. A museum is also located over here, named Harappa Archaeological museum, which holds an immense amount of history. It fascinates people of every age. It exhibits a lot of historical and cultural antiques.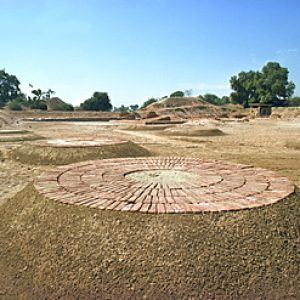 Some of the highlights of this museum are ancient pottery, weights, seals, and many more captivating things. Some of the hotels located nearby are Indus Hotel, Mughal Guest House, Iris Hotel and Resorts, Sapphire Hotel Sahiwal, and many others. For an idea, Indus Hotel has a price rate of 21 US dollars. So, if you have a keen engrossment in ancient stuff and are ready for an informative tour, then Harappa is a site which you should pay a visit. The kids will love the Harappa Museum.