HAWKE'S BAY: MIRTHFUL YET PEACEFUL BEACH
Karachi is home to many exuberant beaches and one of them is Hawke's bay. Located 20km southwest of Karachi Hawke's Bay beach is an alluring picnic point for everyone. Although people find it easy to go to Clifton but Hawke's Bay provides a cleaner atmosphere with the clear water of the Arabian Sea flowing majestically. Most families prefer going to Hawke's Bay beach because of the great facilities of accommodation there. They have a great range of accommodation from not so well built huts to furnished huts in which you can easily stay a day or a night.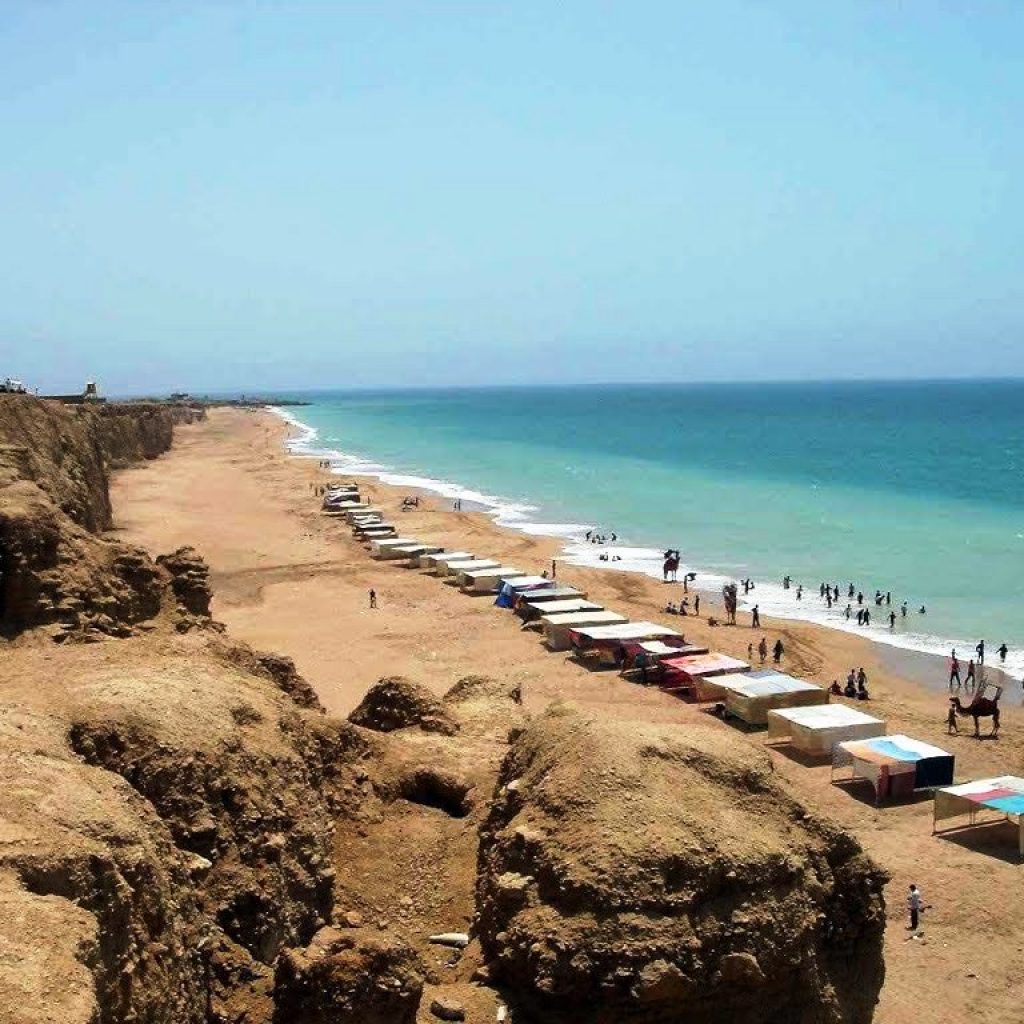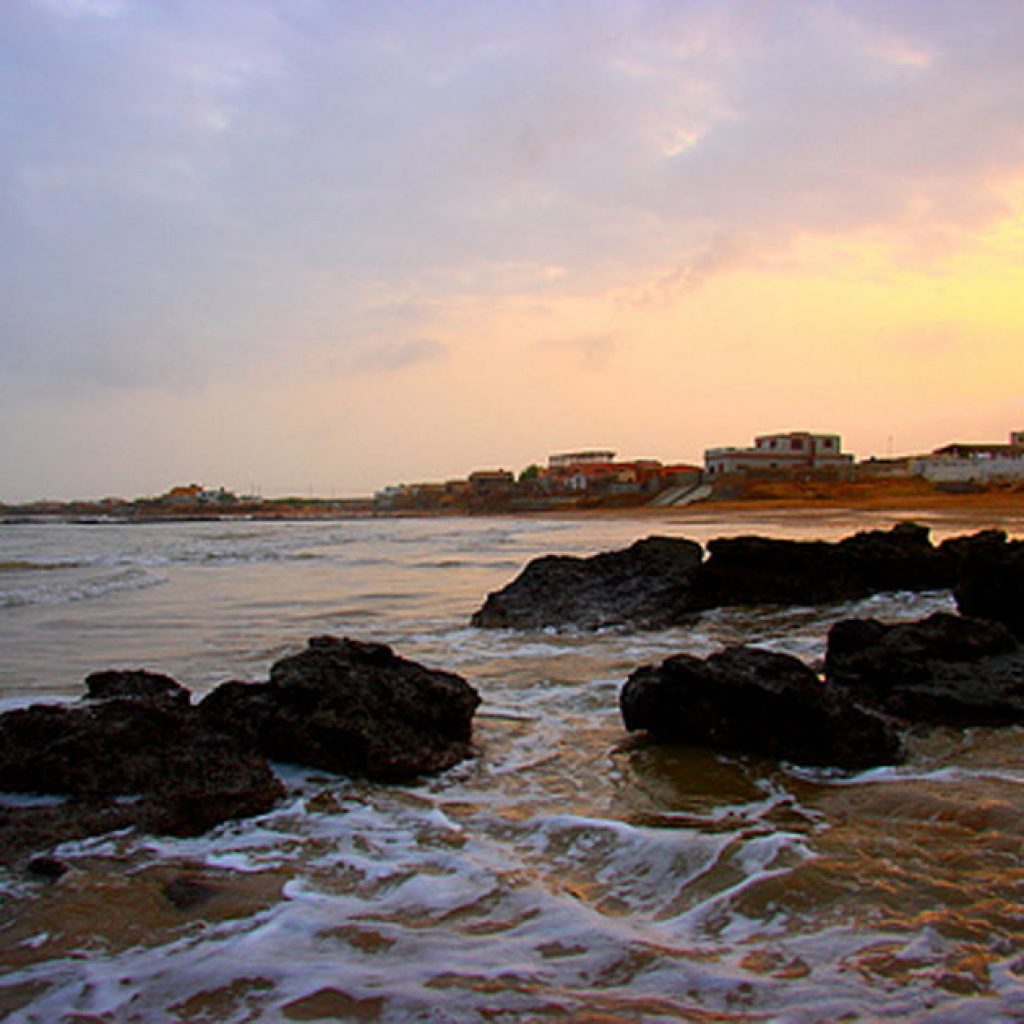 Hawke's Bay beach provides you with a refreshing ambiance where you can have a mirthful time with your loved ones. French beach is also located nearby so the people take advantage of the shorter distance and enjoy both the beaches together. You can do many amusing things in Hawke's Bay, which includes flying kites, horse riding, camel riding, and fishing. If you have an adventurous soul then you can try scuba diving and jet skiing too but you need to take proper precautions before you indulge in such activities by using life jackets. For such unfortunate incidents, lifesavers play a respectful role at the Hawke's bay beach.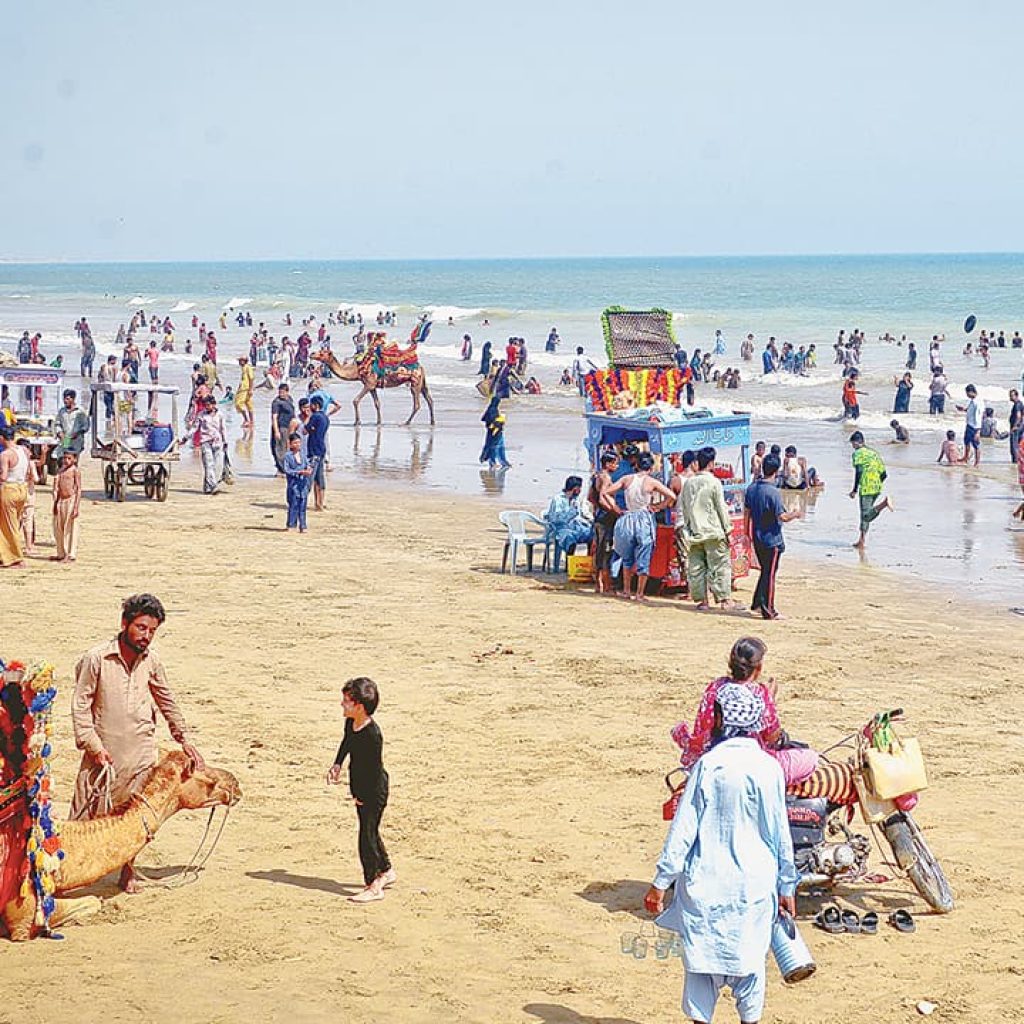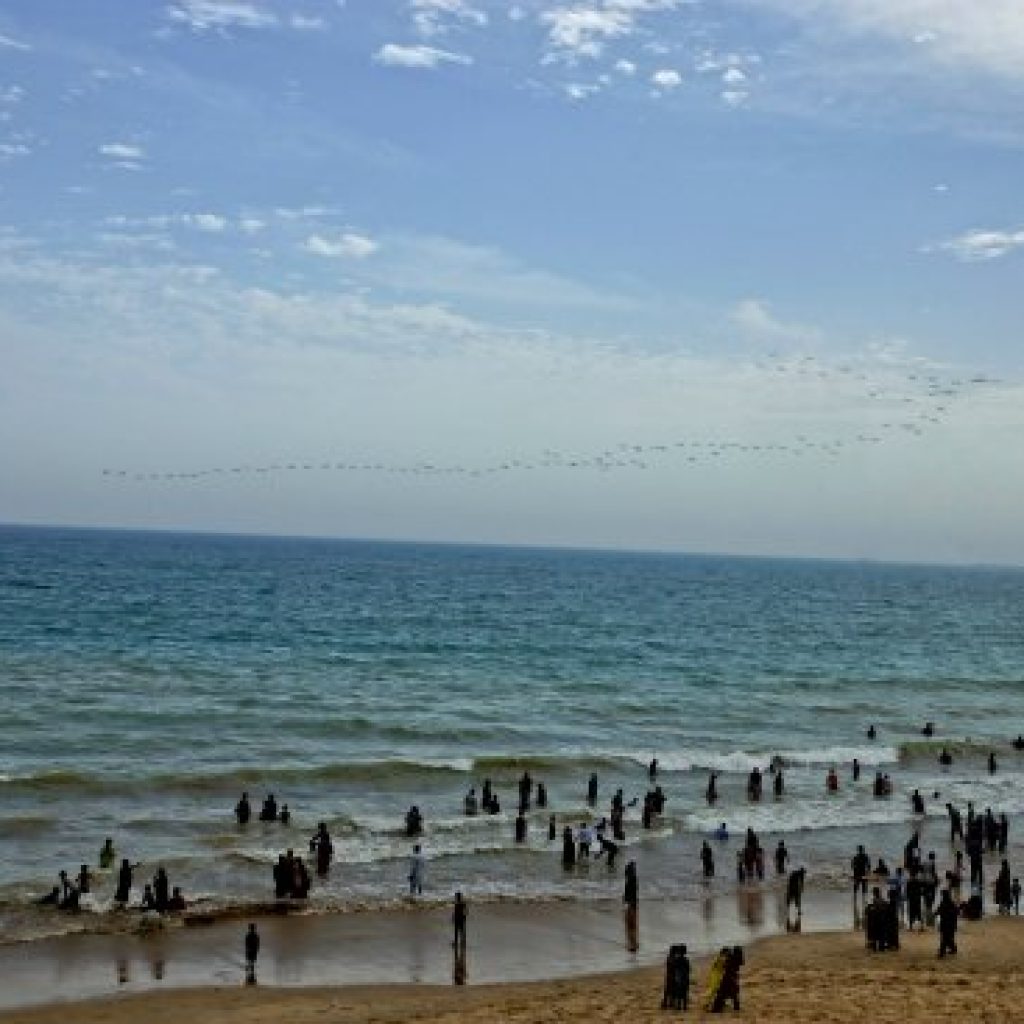 There is a great range of accommodation facilities near Hawke's Bay beach such as Beach Luxury Hotel, Movenpick Hotel Karachi, and Pearl Continental Hotel Karachi that is known for its services and food quality. The price rate of Beach Luxury Hotel is 54 US Dollars and the price rate of Pearl Continental is 83 US Dollars. If you are a beach lover then you will surely love this place, so putting it on your travel bucket list will never go in vain.