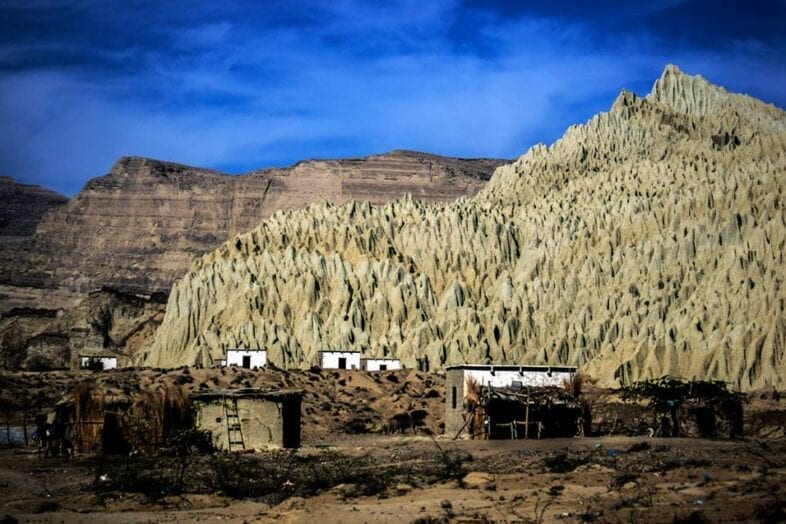 Hingol National Park: Pakistan's Largest National Park
Covering an area of 6,100 square kilometers, Hingol National Park was established in 1988.
Hingol National Park also known as Hangul National Park is Pakistan's largest national park. It is located 190 kilometers from Karachi in the three districts of Gwadar, Awaran, and Lasbela in Baluchistan.
In 1988, the area was declared a national park. As per IUCN, a national park is a protected area that is built specifically to protect the wildlife, the environment, and the ecosystem and is intended to target a specific area.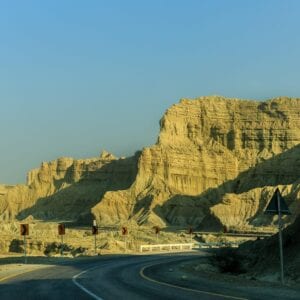 Rare species of plants and animals are present at the Hingol Park. The park is named after the southern part of the Hangul River, which flows along the shores of the Arabian Sea. It provides a haven for large numbers of waterfowl and marine life.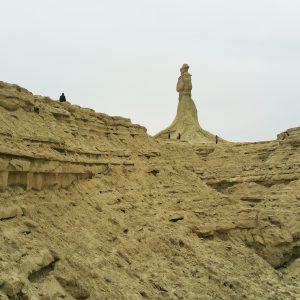 Hangul National Park is distinguished from other national parks in Pakistan such as Kirthar, Khanjrab, Chitral, Hazar Ganji, Margalla Hills, and Ayubia National Park because it has six different ecosystems that are completely different from others. The park also has desert and plain areas at the same time. A dense forest is situated in the north of the forest and in the south of the forest is a barren mountain range.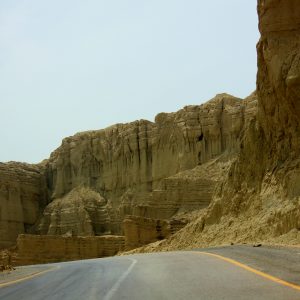 Tourists from all over the world started visiting Hangul National Park in 2004 after the completion of Makran Coastline. Some of the hotels near the Hingol National park are Kund Malir Beach Resort, Govt Resort Kund Malir Beach, and Taqwa Beach Hut.