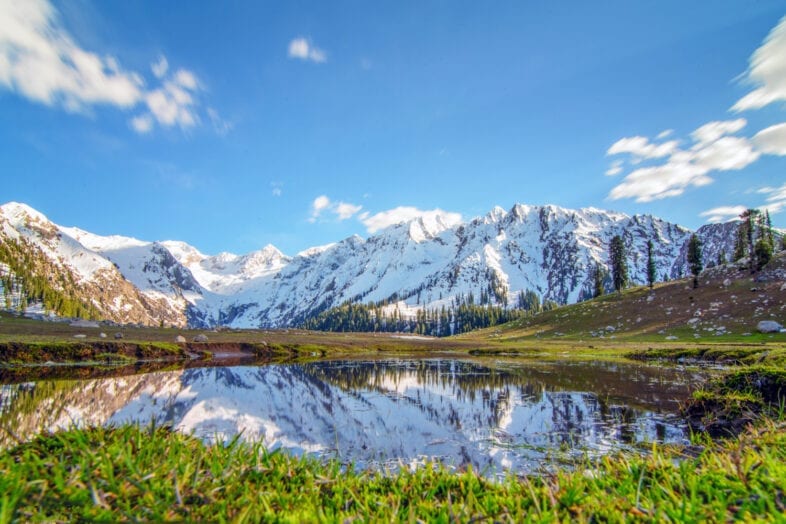 Jahaz Banda: A Breathtaking view
Located in the Kumrat Valley in the Upper Dir District of Khyber Pakhtunkhwa, Pakistan, Jahaz Banda is a large meadow. Located at a height of 3,100 meters above sea level, the region is surrounded by snow-capped mountains green grassland, and towering trees. The main road to the north up of Upper Dir reaches the Darwaza Village. The road then separates and enters the Lamoti village. The road further scales up to Jandrai village by a jeep able un-metaled road. Then to reach Jahaz Banda you have to trek further.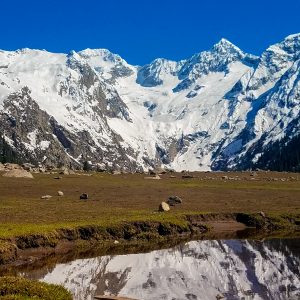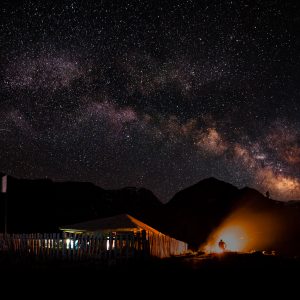 The atmosphere of Jahaz Banda is so peaceful and scented. The beauty of the place is so alluring that one cannot stop praising the Creator. Jahaz Banda is a perfect spot to satisfy the needs of trekkers. The meadows are dreamy. Tourists click beautiful photographs here. It is a sight to remember.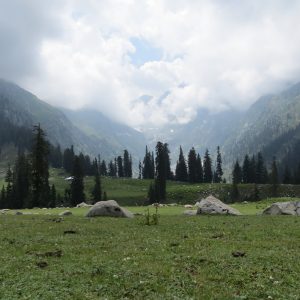 Mountains are the biggest attraction of the Kumrat valley. Trekking is the main interest at Jahaz Banda.  Trekkers from around the world come here for trekking along with a group of professional trekkers. If you are a mountaineer then the snow-capped mountains and mesmerizing valley will leave you in wonder so do not forget to check out. Some of the hotels that you may consider to stay at during your visit to Jahaz Banda includes Hotel Comfort Inn, Jahaz Banda Stop, and Friends Hotel Jahaz Banda. Amazing trekking and hiking experience is waiting for you at Jahaz Banda so do not forget to go there for an energetic and fun-filled experience.