JAMIA MOSQUE BHONG SADIQABAD FINEST ARCHITECTURE OF PAKISTAN
Bhong Mosque is situated in Bhong village, Sadiqbabad Tehsil in the district of Rahim Yar Khan which is the southern part of Punjab, Pakistan. It took 50 years for the construction of this masterpiece. In the year 1986, Bhong Mosque won the award for best Architecture. The historical importance of the Bhong Mosque can be depicted from the fact that a postage stamp was issued on May 12, 2004, portraying it. The mosque was authorized by the late Rais Ghazi Muhammad in the 1930s. It was his wish to structure a beautiful mosque and madrasa in his empire. Numerous architects and artisans were given the contract for one of Pakistan's fascinating mosques. Contractors from Karachi, Multan, and Rajasthan were called. All of them contributed to the monumental structure of this mosque.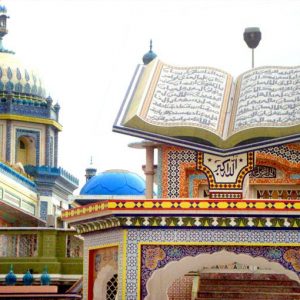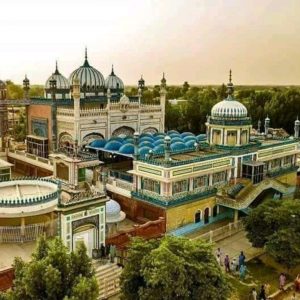 Anyone who loves traditional architecture would fall for this place in seconds. The walls of the mosque are crafted and polished with one of the finest marbles. Some of the best hotels near Jamia Mosque are Hotel One Rahim Yar Khan Club road, Sawar Hotel, Royal castle, Etihad club, and Desert Palm hotel. Bhong Mosque is exquisite and diaphanous to Islamic culture around the world.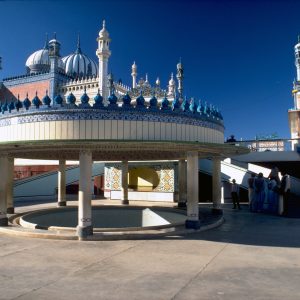 The Bhong Mosque is a landmark.  Attentive of Islamic culture mesmerize the architectural beauty of this place. Folk culture is depicted from the structure of this mosque. Bhong village 50 km away from Rahim Yar Khan is well known for this magnificent mosque. The dazzling styled dwarfs of this mosque are the center of attraction for the tourists. The beauty of the Bhong Mosque is a fantasy and out of one's imagination. The landscape and structure of the mosque is a milestone in Pakistan's architectural sector.