KALABAGH: FUTURE OF PAKISTAN POWER GENERATION
A town and union council of Mianwali District in the Punjab province of Pakistan, Kalabagh is a part of Isakhel Tehsil. Located on the western bank of the Indus River Kalabagh was the seat of the Nawab of Kalabagh who ruled and lived there in a fort named Qila Nawab Sahib.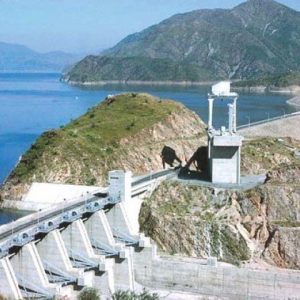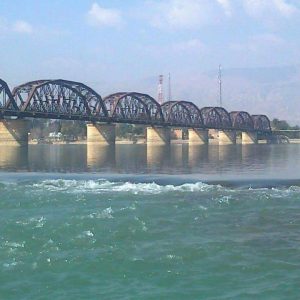 The scenic view of the Indus crossing through the hills and red hills of the salt range is one of the reasons Kalabagh is known for. The locals produce footwear and Makhadi Halwa. Kalabagh is home to the hydroelectric dam on the Indus River named Kalabagh which has been in debate for over 40 years. The Kalabagh dam can generate 3,600 MW of electricity. It could be a potential solution to the chronic flooding problems and relevant water crises in the country. The national economy has demanded a national debate on the construction of the Kalabagh Dam. The disputes are going on the construction of Kalabagh Dam on the Indus River in Western Punjab for three decades. The debate is mainly that the construction would affect the downstream water access and livelihoods of local people living there.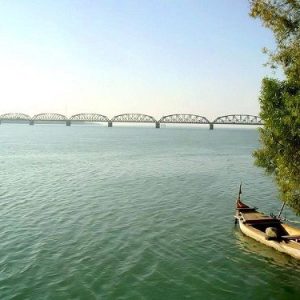 However, the final decision awaits the Kalabagh dam from the federal government. Some of the hotels near Kalabagh are Malangi Hotel and Hamza Hotel and Restaurant. If constructed on time Kalabagh Dam can solve many issues and problems of the country.