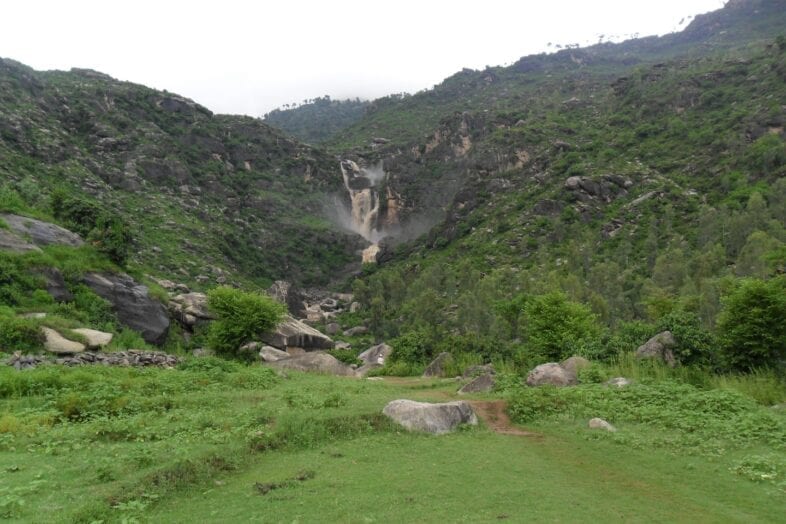 Karakar Pass is located in the Hindu Kush. The Hindu Kush is one of the three major mountain ranges in Pakistan. It stretches from Afghanistan to Pakistan and from Pakistan to Tajikistan.
The literal meaning of the word the Hindu Kush is Killer of Hindus. It is around 800 kilometers long.  It is also an important mountain range and consists of many highest peaks in the world. One of its important peaks is Tirchmir that is 7,708 meters. This peak is located in Chitral, KPK, Pakistan.
A pass is an important pathway that connects two regions. The Hindu Kush provides strategically important networks for the transits of caravans. For example, Kotal-e-Salang is the important pass of Hindu Kush. It connects Southern Afghanistan to Northern Afghanistan. Similarly, there are also many other mountain passes in this region. Some of these are passes are Karakar pass, Broghil pass, Dorah pass (which connects Pakistan to Afghanistan), Lowari pass, and Gomal pass.
This article highlights the important features of the Karakar pass as an important tourist attraction.
Attributes of Karakar Pass:
It is a mountain pass located in the Hindu Kush Mountain. It connects Swat and Buner in Khyber Pakhtunkhwa (KPK), Pakistan. This Pass is at an elevation of 1.336 meters. Also, the Buner Valley is accessible from the top of this Pass.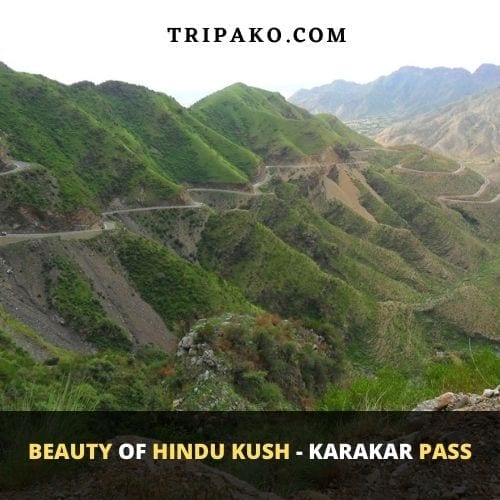 Historical Aspect:
It is believed that Akbar tried to invade Swat in 1586 along with his 8000 man army through the Karakar pass. The road over this pass is also paved and is called the Buner Road.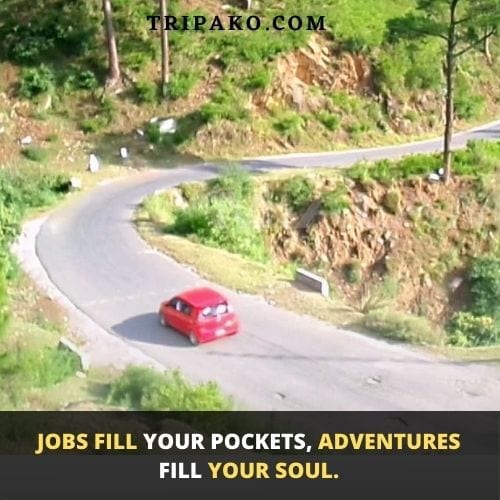 Captivating Beauty:
The natural beauty and pleasant weather at karakar pass are captivating and refreshing. Moreover, the beautiful landscape of this pass is a memory to cherish forever. Make sure you visit the place with a camera to capture the breathtaking sight.
You will never regret visiting this place. So what you are waiting for. Plan your trip now to witness this alluring place. Some of the hotels near this pass are Holiday Inn Swat, City Star Hotel, River Palace Hotel, and Swat Guest House.
Also see The Khyber Pass: Magnificent Pass