KHABEKI LAKE: FRESHWATER LAKE
In the Soan Sakesar valley, in the Khubaib district of Southern Salt Range in Punjab province of Pakistan, Khabeki lake is a saltwater lake. One kilometer wide and two kilometers, long this lake is formed due to the absence of drainage in the Salt Range. There is a hill on the right side of the lake. A neighboring village is also of the same name and the lake is named after it.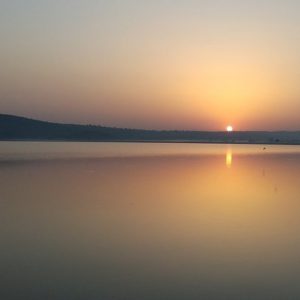 TDCP has established a remarkable recreational resort at Khabeki with all the basic facilities. Boats are also available at the lake. The fishery department has made a fish farm near the lake and the water of the lake is suitable for fishing. A lake is a perfect place for a picnic with friends and family. Through boating and fishing, one can spend an amazing leisure time there. The Tourism Development Corporation Punjab (TDCP) has attracted several tourists to this place by administering it on different levels. The fully loaded resort with nearly all the recreational activities is evidence that TDCP has worked hard to attract tourists to Khabeki lake.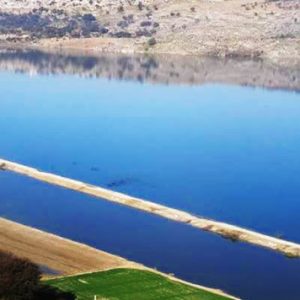 Some of the hotels near Khabeki lake are Village Inn Hotel Naushehra, Mehria Plaza, Mehriya Hotel, and Restaurant and Jani Hotel. There are many facilities near the lake. Khabeki lake is an amazing place to visit in every season. The weather is mostly pleasant here. The mornings and sunsets are a treat to watch. If you are planning to go to Punjab, make sure you visit this scenic lake.