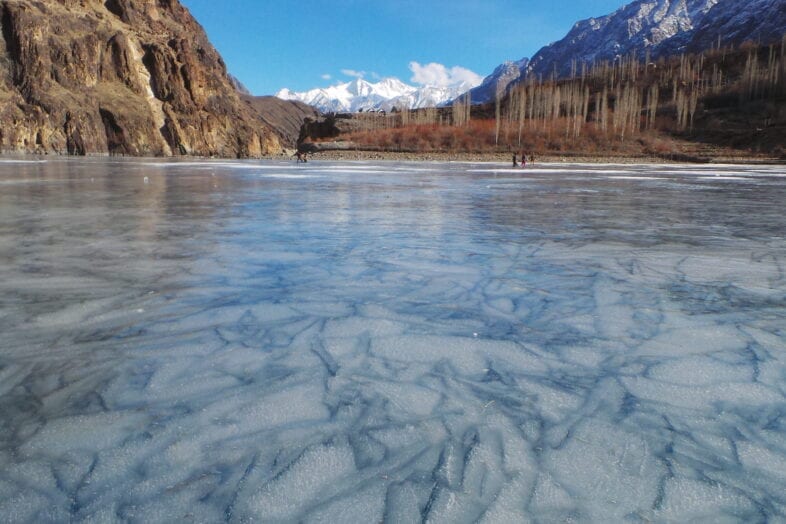 KHALTI LAKE (GUPIS): FUN-FILLED AND SCENIC LOCATION
Situated in the Khalti Village of Ghizer District in the mesmerizing Gilgit Baltistan region of Pakistan, Khalti Lake is known for its fresh water and trout fish. Specifically, it is located in a town called Gupis. It is a beautiful lake with water coming down from melted glaciers. Foreigners can reach Gilgit by taking a flight from the capital city of Pakistan, Islamabad. Pakistan International Airlines (PIA) offers flights daily and charges about 100 US Dollars from Islamabad to Gilgit. From Gilgit, it takes a drive of approximately 3 to 4 hours to reach Khalti Lake. In the winter season when the temperature drops, this lake freezes allowing people to walk on it.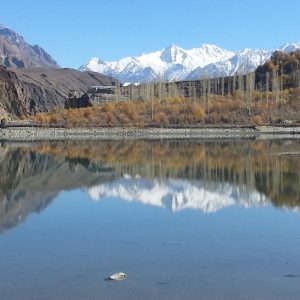 This lake is about 7,274 feet above sea level. It is surrounded by magnificent mountains of the Hindu Kush Range which enhances the beauty of the lake. Activities in which one can indulge over here include fishing and boating. Over here one gets close to nature. The pleasing sounds of birds chirping and the water flowing makes the atmosphere extremely serene. Some restaurants are located over which serve tempting dishes so that one can enjoy the alluring view of the lake accompanied by quality food. One will surely have a great time over here as this lake has the capability of making people forget the distress of life.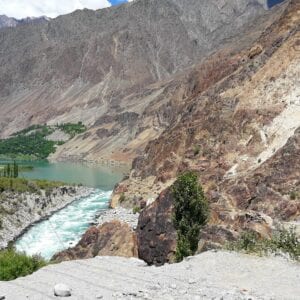 Recommended hotels nearby are Ghizer Blossom Inn Hotel, Lake View Hotel, and PTDC Gupis Motel. For an idea of the price rate, PTDC Gupis Motel charges around 28 US Dollars.