LAHORE SAFARI ZOO
Lahore Safari Zoo is located in Lahore in the province of Punjab, Pakistan. The park was established in 1981 on a land of 242 acres. Today the zoo is under the supervision of the Punjab Wildlife and Parks Department (PWPD).
It has the largest bird sanctuary in Pakistan. The wildlife zoo is a part of the Lahore Zoo. The zoo has ample space for walking, sitting, playing, and parking. Some of the new inventions in the Lahore Safari Zoo include Baghi rides, pony rides, Jurassic Park, a beautiful lake, and a playland. The Safari Zoo has many fun activities for the children.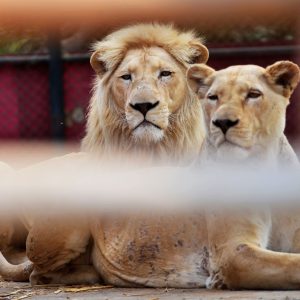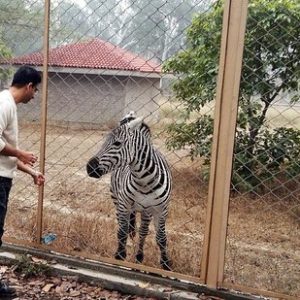 Some of the animals in the zoo are Indian peafowl, Ostrich, Bengal Tiger, Nilgai, Emu, Demoiselle Crane, Deer, Lions, and Elephants. The Zoo Safari receives 663.9 mm of annual rainfall every year. The temperature drops down to 6oC in winters. The best time to visit the Zoo is in the spring season. The Zoo Safari has an entry ticket of 50 RS. Right around the lake, there are boating and fishing facilities. The lake in Lahore Zoo Safari is the biggest in the city.
Claiming the wilderness as per international standards is a mission of the Lahore Safari Zoo. The gambit of Lahore Safari Zoo is to design a cage-less zoo to preserve wildlife and meet International standards. Along with wide species of animals, the zoo has many canteens and recreation facilities for children. Some of the hotels near the Zoo are Hotel Platinum, Adara suites, Zubaida lodges, and The Nishat Hotel. The rates for a day and night stay at The Nishat hotel is 85 US Dollars. Lahore Safari Zoo attracts many tourists because of the wide range of animals. It is an ideal place for animal lovers.