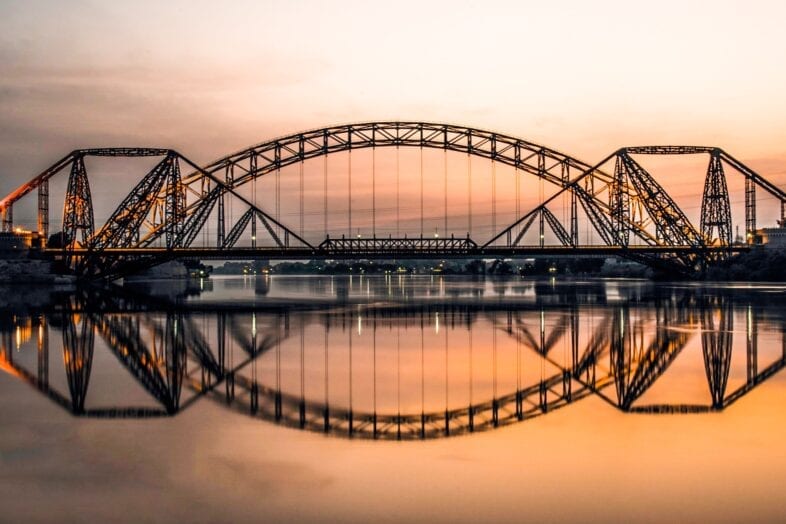 A 19th-century bridge that spreads over the Indus River between the cities of Sukkur and Rohri, is known as Lansdowne Bridge. The Lansdowne Bridge was completed in 1889 and it was the longest rigid girder bridge in the world.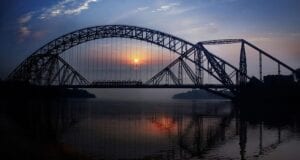 Sir Alexander Meadows Rendel designed the mesmerizing Lansdowne Bridge at Sukkur over the Indus River. The girder world of the bridge weighs about 3,300 tons and Westwood Bailie manufactured it in London.
Due to the mesmerizing design and breathtaking view, the bridge is a well-known tourist spot. The Lansdowne Bridge enables easy access between Punjab and Karachi. The Lansdowne Bridge is well designed and beautifully structured. The bridge is a picturesque location. Some of the hotels near the Lansdowne Bridge include Interpark Inn, Chen Inn Hotel, and Hotel One Sukkur. The average cost for a day's stay at Chen Inn Hotel is 75 US Dollars.