LEEPA VALLEY: DREAM LOCATION FOR ENVIRONMENTALISTS
Azad Kashmir is known worldwide for its captivating locations and one such location is Leepa valley which is situated in the district of Hattian Bala. It is at a distance of about 83 km from the capital city of Azad Kashmir, Muzaffarabad.  In the winter season, this valley looks extremely captivating as there is snow all around. Areas that are loved by tourists when visiting Leepa valley are Dao-Khan, Chananian, and Leepa. Dao Khan is a village which is located at a height of about 2490 meters and is known for its beauty and serene atmosphere. It is a picturesque location loved by photographers. One can stay in the forest hut or tourist motel over here which is constructed by Azad and Jammu Kashmir's tourism department.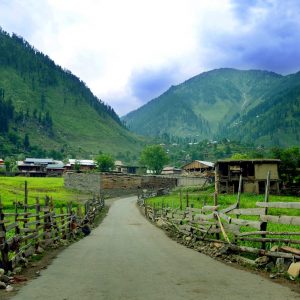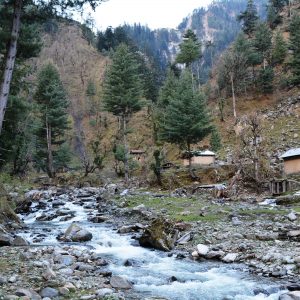 A village called Leepa is also located in Leepa valley which is at a distance of about 60 km from Naily and Reshian, it is at a distance of about 38 km. It stands at an altitude of approximately 1921 meters. It is a scenic location with wooden Kashmiri houses and vast rice fields abundant with greenery.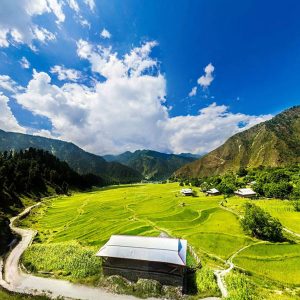 Leepa valley is known for its apples, honey, walnuts, and cherry. Another alluring location in Leepa valley is Chananian which is a village located at an elevation of 2226 meters. It is quite close to LOC (line of control) which separates Jammu and Kashmir from Azad Kashmir. It is abundant with exotic pine trees. Jeeps are available over here whose owners will guide you very well and will ensure a safe journey. The recommended time to visit Leepa valley is from May till November. So, you must add this location to your travel bucket list as its beauty is worth every praise.