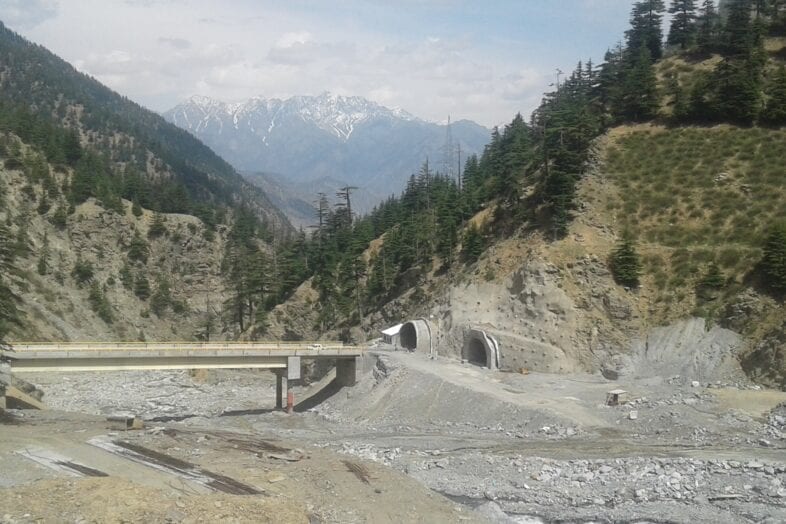 Lowari Tunnel/ Pass: Stunning View
A high mountain pass that connects Chitral with Dir in Khyber Pakhtunkhwa, Pakistan is known as Lowari Pass or Lowari Top. Lowari Top is located at an elevation of 10,230 ft.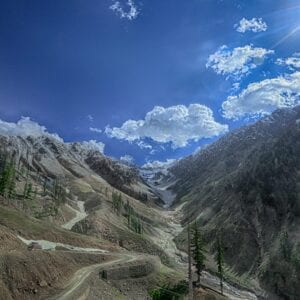 Due to snow, Lowari Top is blocked from November to May every year. During these months, jeeps cannot cross the road so people travel by foot which is very dangerous because there are high mountains on each side of Lowari top and a deadly snow slide can come at any time. During the winter season, a few people are killed by avalanches while crossing the Lowari top. Lowari Top is well-known because it is the shortest route from Chitral to Peshawar.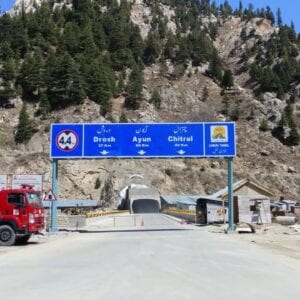 Beneath the Lowari Pass is the Lowari Tunnel, which was constructed by Sambu, a South Korean company in 2009. The tunnel is nearly 10.4 kilometers long and is operated by the National Highway Authority. The Lowari tunnel is a vehicular tunnel, which carries traffic on the N-45 National Highway. The Lowari Tunnel is one of the longest tunnels in South Asia and the longest tunnel in Pakistan. The total cost to build the tunnel was 160 million US Dollars.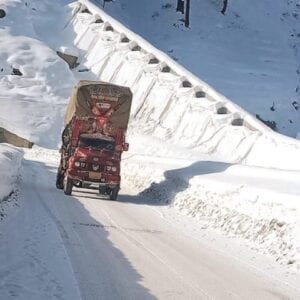 Visiting the pass will surely be an enticing experience. Some of the hotels near the Lowari Pass are Ayun Fort Inn, Lowari Gateway Hotel, Drosh Resort, and Drosh River View Hotel. The newly constructed tunnel will surely be amazing so do not forget to check it out.