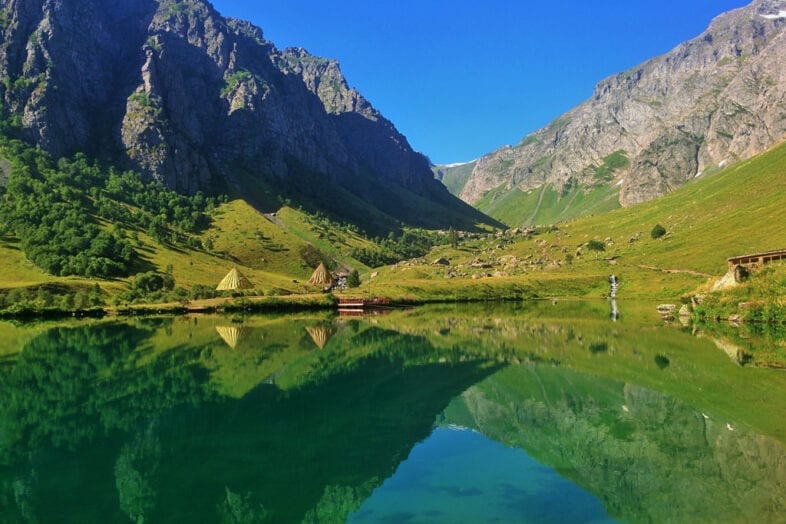 MARGALLA TRAILS: MAGICAL NATURAL VISTA
Foothills of the Himalayas the Margalla Hills are located in the capital of Pakistan, Islamabad. There are several trails included in the Margalla Trails however, some are numbered by the city planners. The trails are considerably big with precipitous hills.
The popular trails are Trail 3, Trail 5, and the Zoo Trails. The trails are the heart of hiking lovers. The word Margalla originates from two words Mar meaning snake and Galla which means home. The number of well-defined trails in Margalla is thirty and nearly all of them are used by the local people. However, the administration of Islamabad has only worked on six hiking trails. Margalla trails are very uniquely built with outstanding hiking opportunities.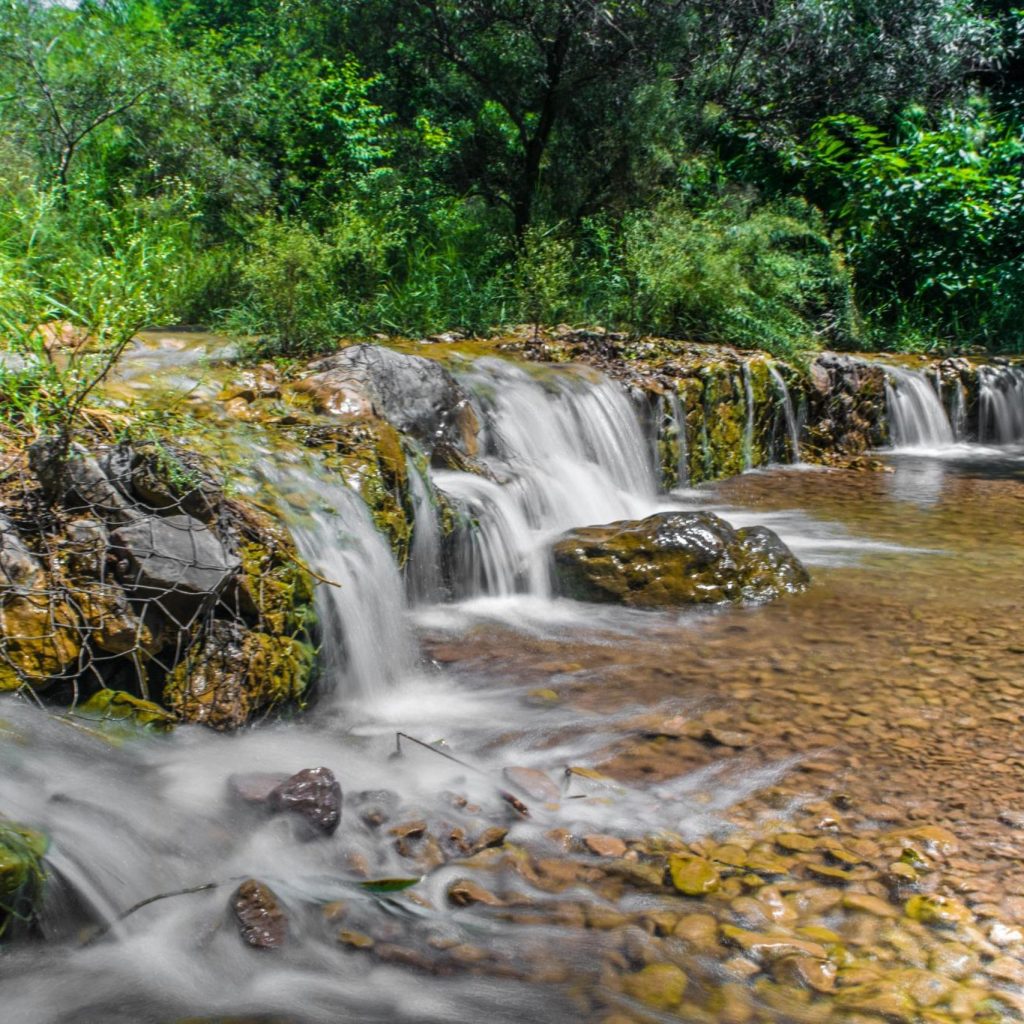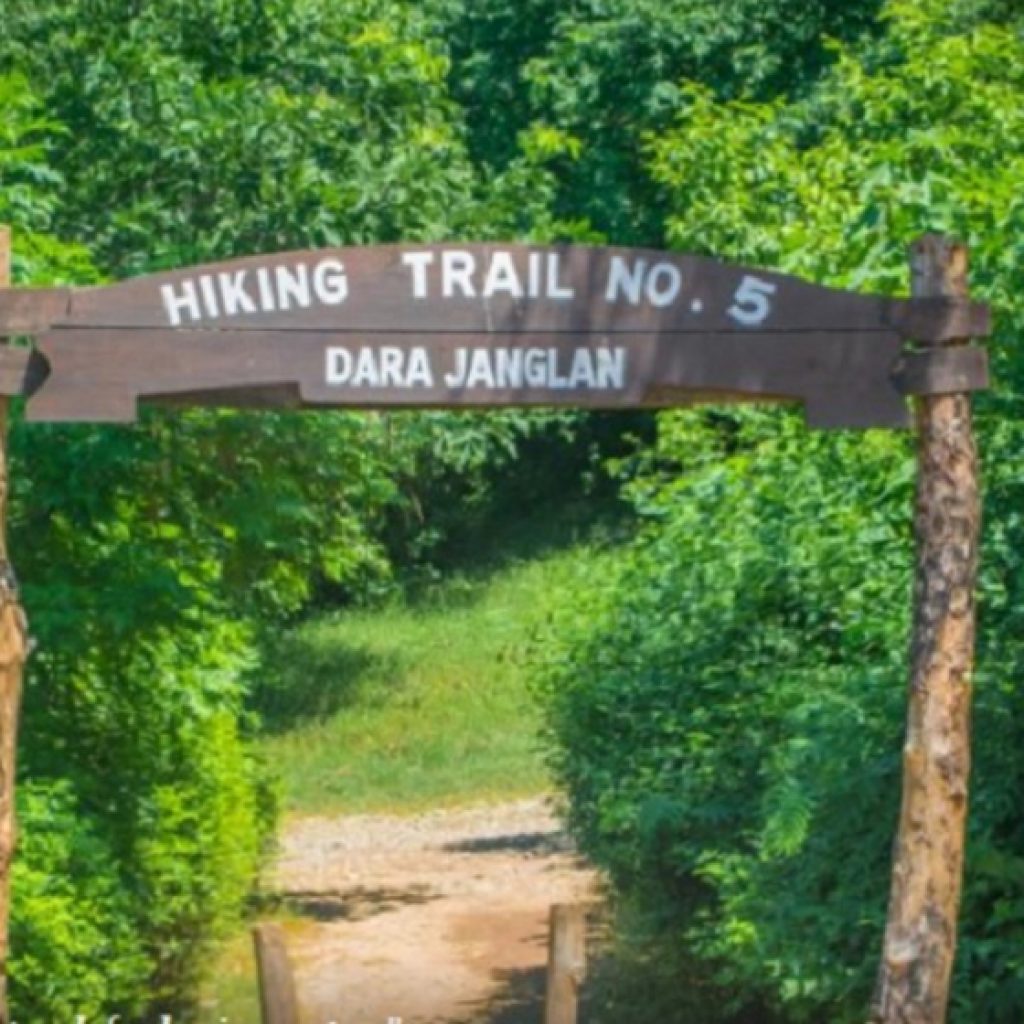 Trail-1 starts from E-8 and E-9 and is further interlinked with the other three sub trails. Trail-2 leads to Damn-e-Koh and is the shortest trail. Trail-3 is the most renowned hiking trail of Margalla hills. The foreigners use this trail because of the captivating view. Trail-4 which starts from Pir Sohawa road is demanding and testing. Infants and old aged people are not advised to travel through this trail. Trail-5 is known as Dera Janglan Trail and is very popular. Due to some safety reasons, this trail was not accessible for the general public at first but now it is open for the locals. Trail-6 is known as the Chak Jabbi Trail. It is the latest trail that is made available for the local people.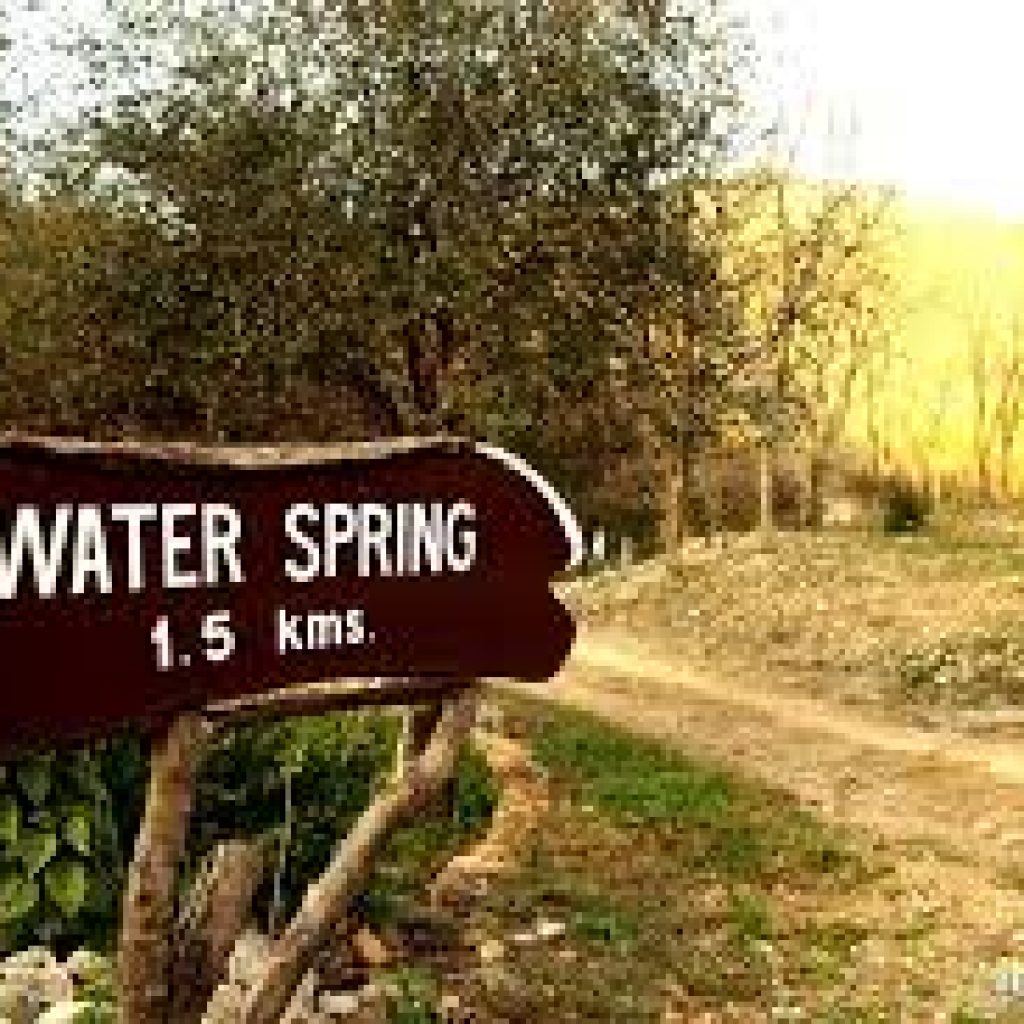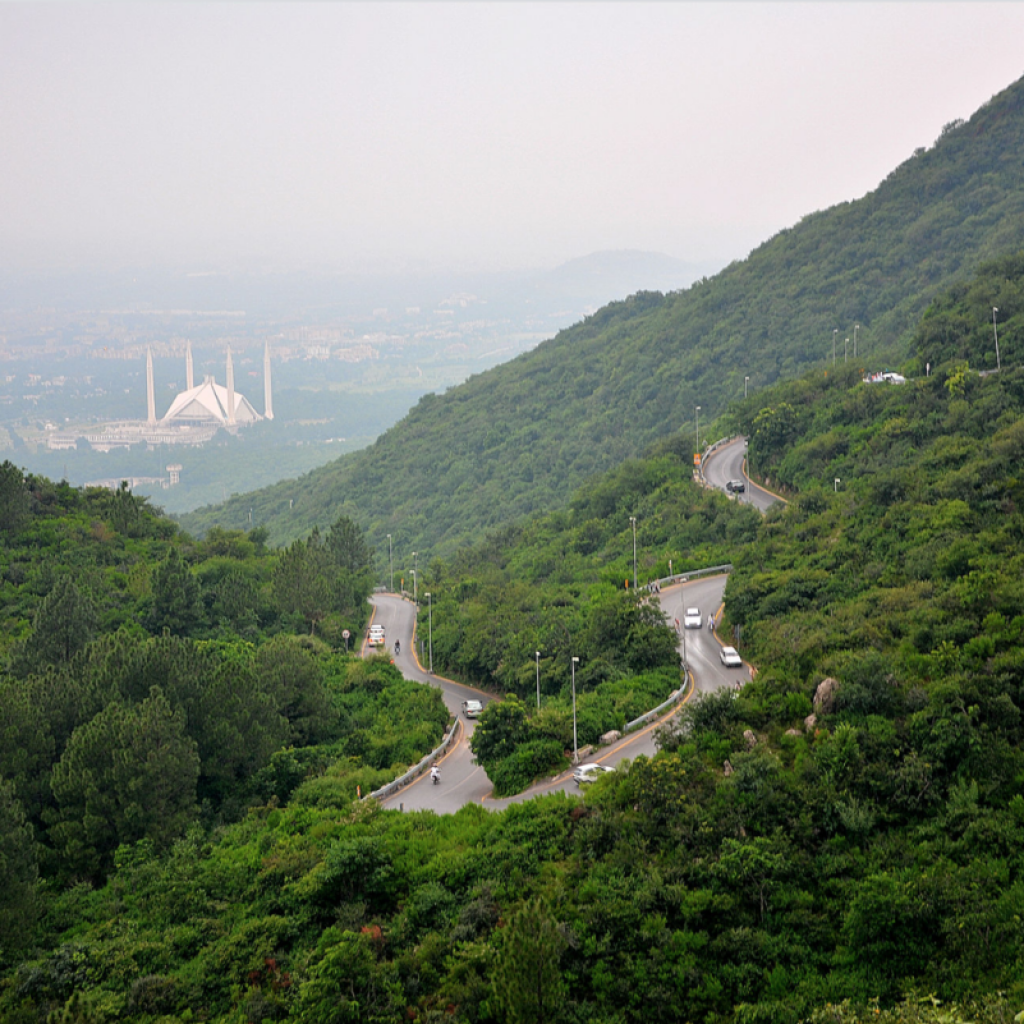 The trekking trails are one of the perplexing natural landscapes of Pakistan. Tourists visit these trails to enjoy the environment. Some of the hotels nearby are Hotel Redison Blue Area, Marriott Islamabad, and Hotel One Super. The average cost for a day and night stay in Redison Blue Area is 45 US Dollars. The Margalla trails can give the best hiking experience, which one can remember forever.