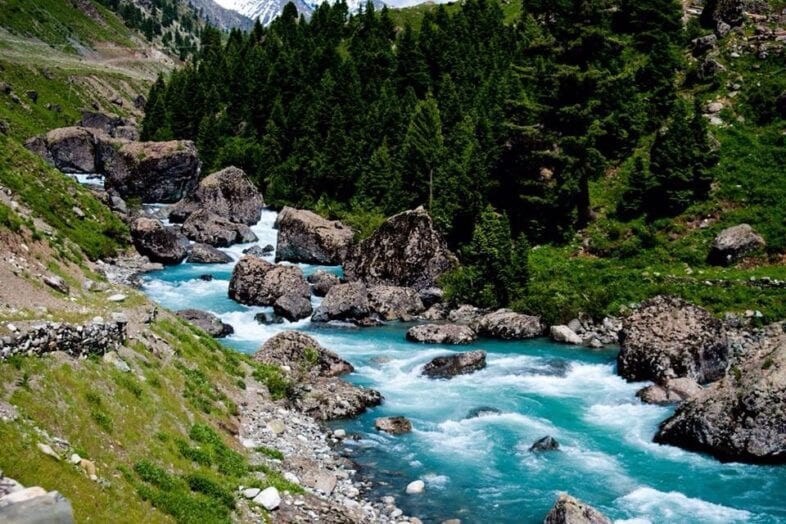 MASJID-E-TOOBA: UNIQUELY STRUCTURED, SOUL REFRESHING MOSQUE
Located in the posh area of the city of lights, Karachi namely Phase 2 of Defence Housing Authority, Tooba Masjid is a uniquely structured Mosque with a single dome. It is commonly referred to as Gol Masjid because of its huge dome. Babar Hamid Chauhan, a Pakistani architect, designed it. The construction of Masjid-e-Tooba was completed in 1969. It is regarded as the 18th biggest mosque in the world and can host up to 5000 people at a single time.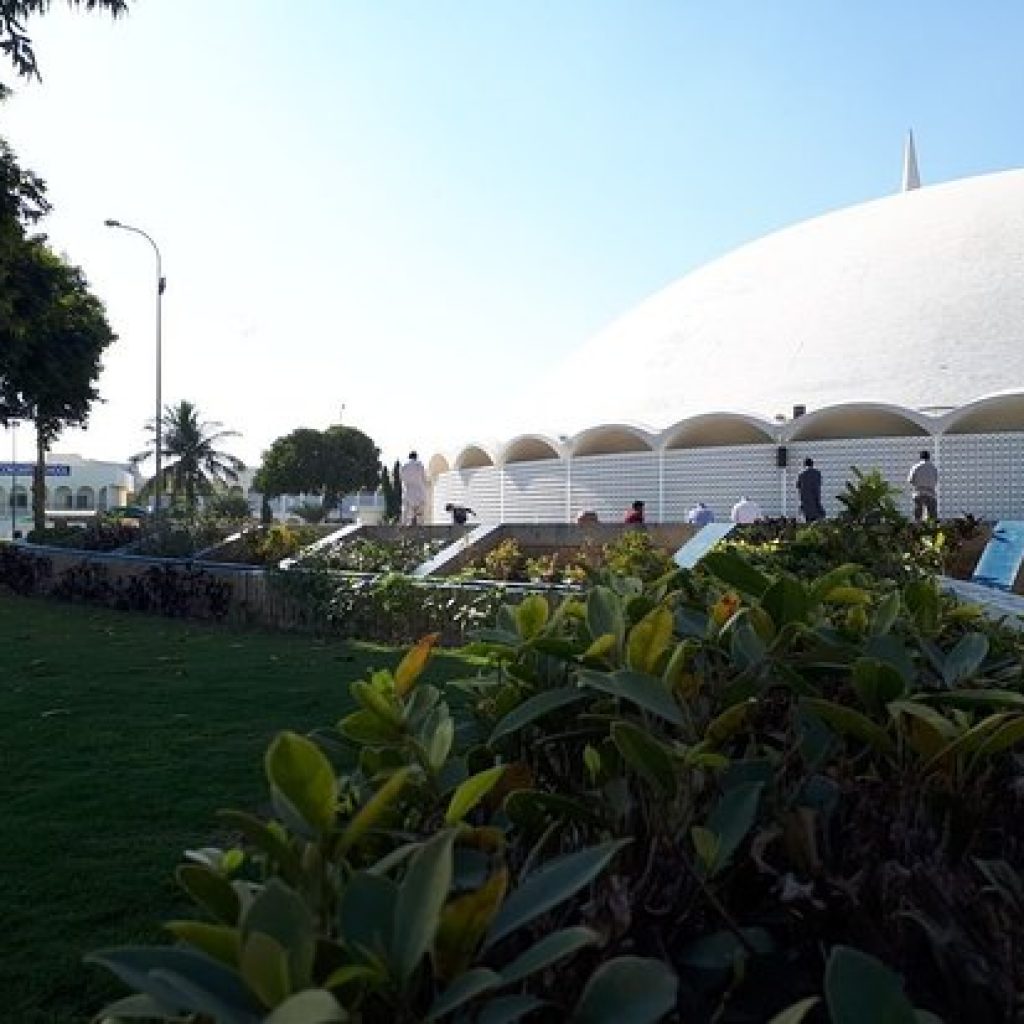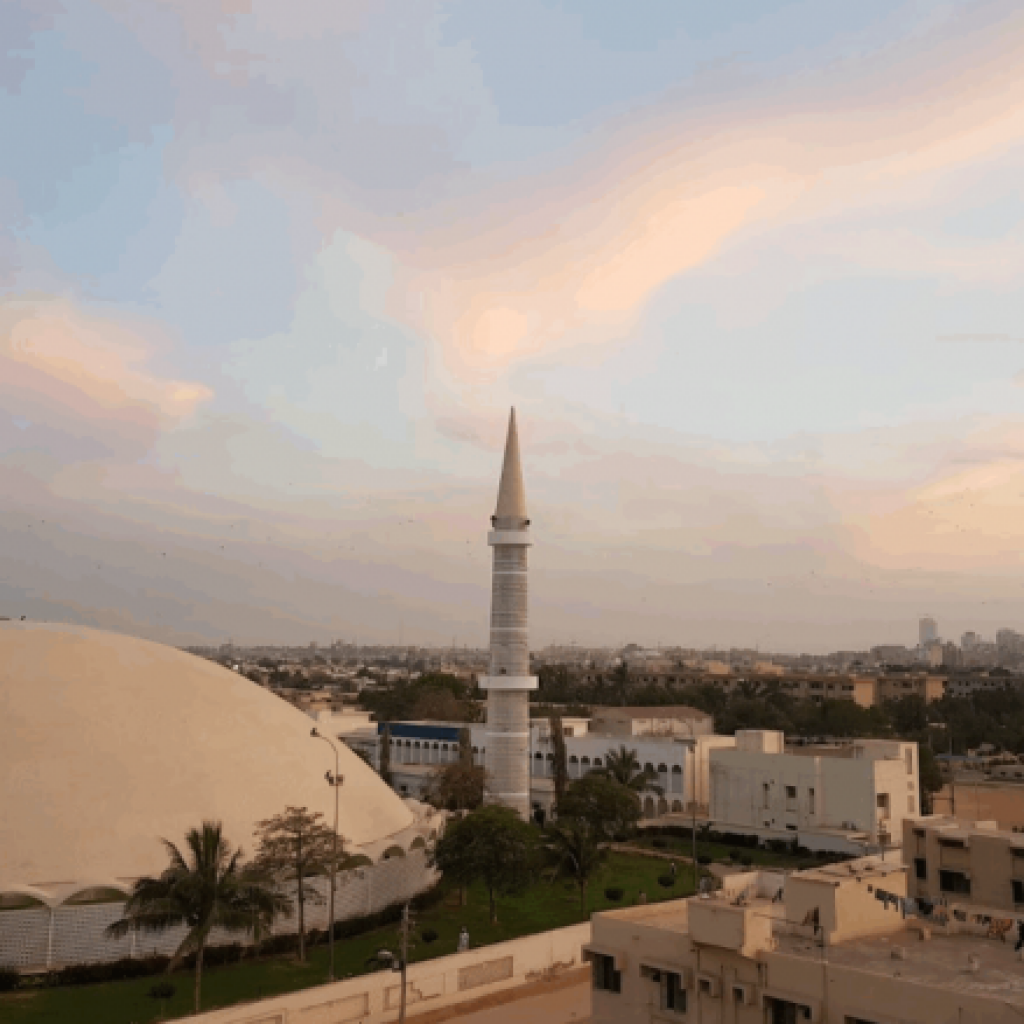 This mosque has unique features as it was built keeping acoustics in mind, which means that if a person speaks at one end of the mosque, he can be heard at the other end. The dome is covered with pure white marble. Also, from the inside, it is covered with alluring mirrors. The mosque's interior is no doubt a masterpiece. Families can visit the mosque before prayer time. This mosque is the center of attraction in Defence and every Muslim share a holy relation with it. It is the perfect place for solace finders. The ambiance over here is extremely soothing and relaxing. One just gets lost in the atmosphere of this place.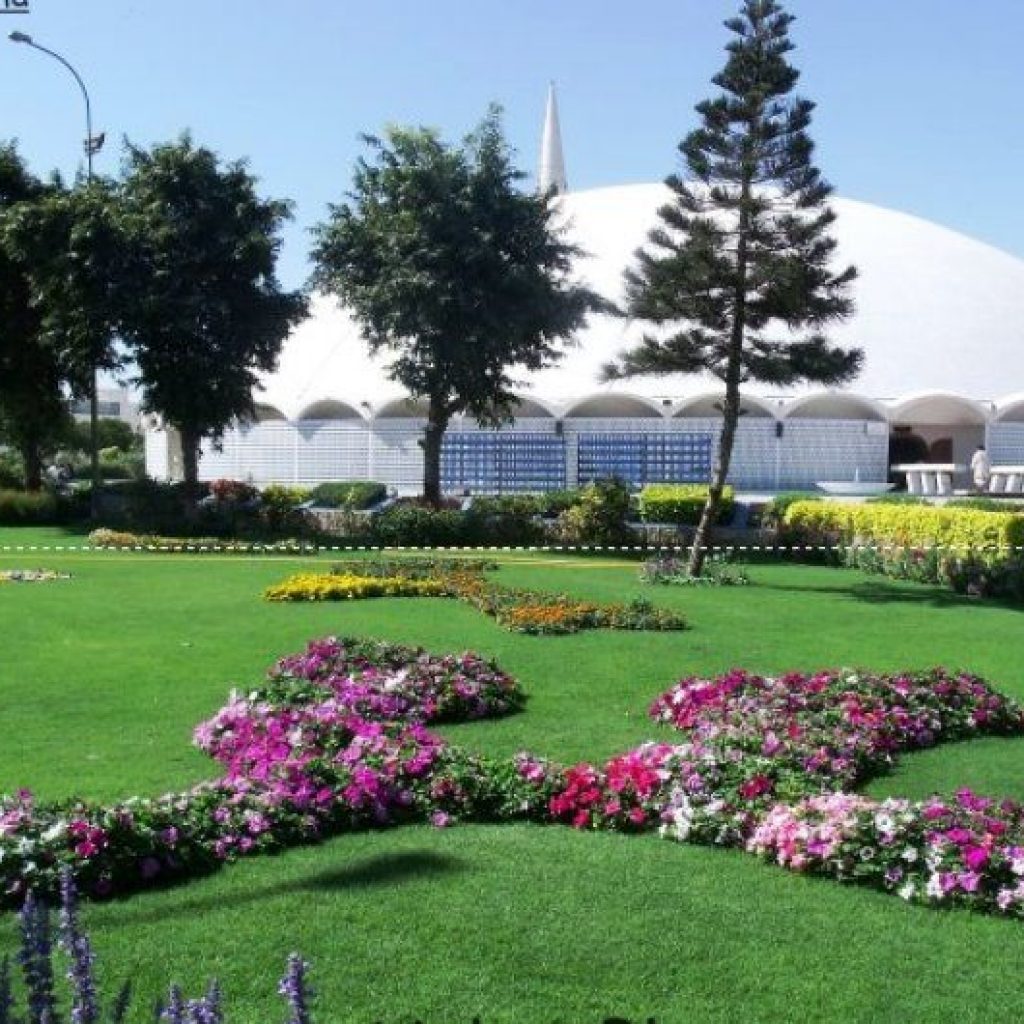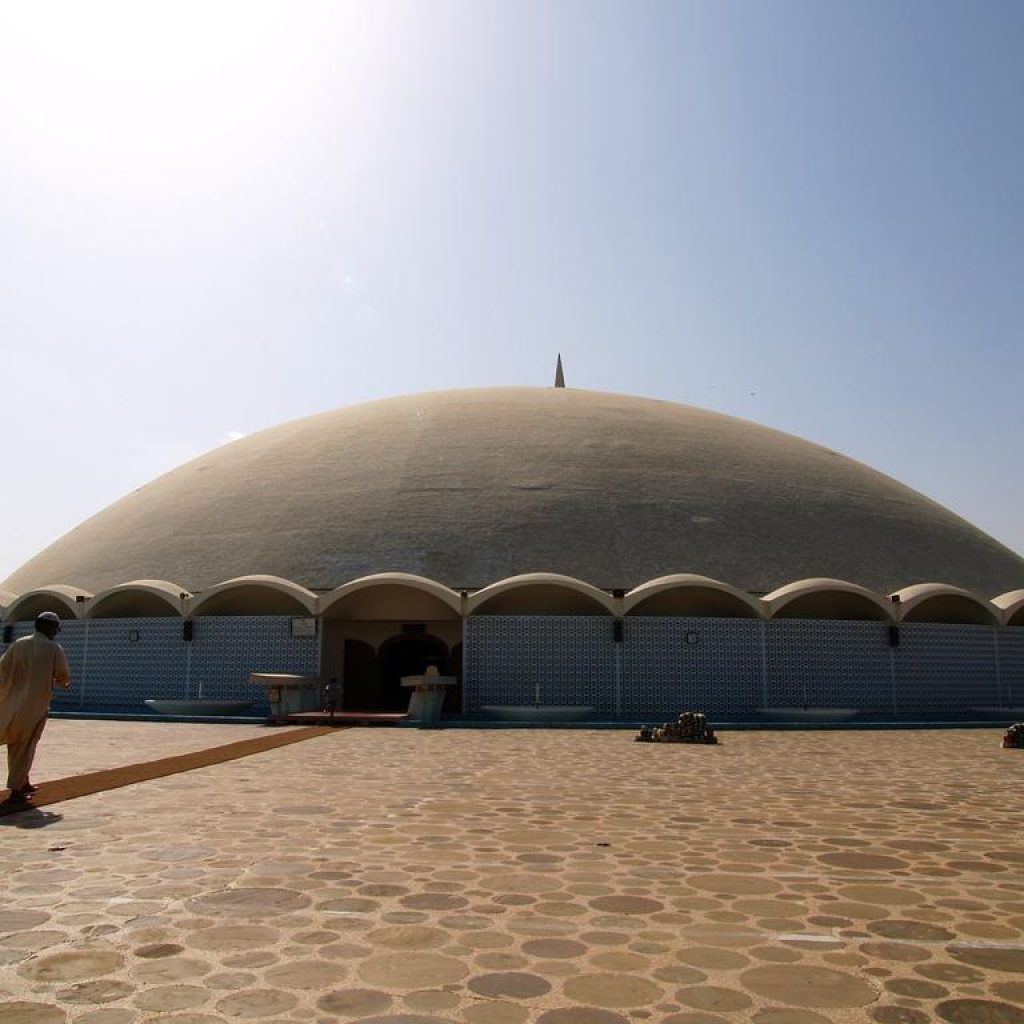 So, if you are someone who loves paying visits to religious places then Masjid-e-Tooba is highly recommended. Accommodations near Tooba Masjid include Royal Inn Hotel, K-town Rooms DHA, Hotel Bilal, The Regalia Inn, VIP Family Hotel, and many more. For an idea, the price rate of the Royal Inn Hotel is about 33 US dollars, although prices may vary.