MUZAFFARABAD: BREATHTAKING CAPITAL OF KASHMIR
It is the largest and the capital city of Azad Jammu and Kashmir located in Pakistan. Muzaffarabad is located between the two rivers Neelum and Jhelum in a valley. The city is extremely exuberant and stunning. There are a lot of tourist attractions over here which include Shaheed Gali, Peer Channasi, Chikkar, Kundle Shahi, Muzaffarabad fort, Patikka, and others. Peer Channasi is a picturesque location and is loved by everyone. The weather and the view of majestic mountains and the greenery all around leave a sense of relaxation and serenity in the mind and soul. The areas underneath Peer Channasi are recommended for trekking, hiking, and camping.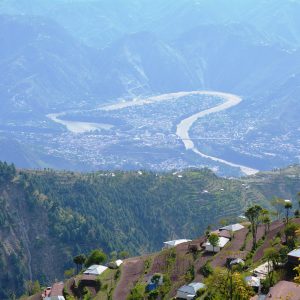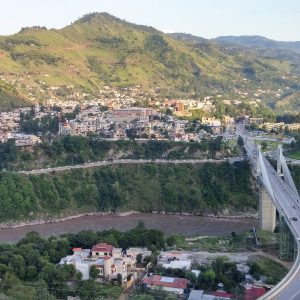 Patikka is another attraction especially loved by kids as it has a mini zoo and a place for the breeding of fish.  Kundle Shahi is known for its crystal clear water and trout fish. It is a brook that connects with the Neelum River. Chikkar is a breathtaking hill station where one can enjoy picnics as the weather over here is pleasant and it is surrounded by lush green trees.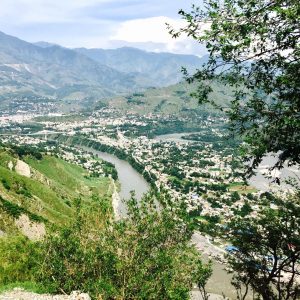 Over here beautiful handcrafts are available which one should buy as they are worth every penny. They include woolen shawls, carpets, wood sculptures, rugs, and much more. When looking for food joints and want to try the Kashmiri cuisine, don't forget to try the famous Kashmiri tea, Kashmiri naan, Goshtawa, and Karahi.  If you are traveling from Islamabad, then it will take a drive of 4 to 5 hours to reach over here.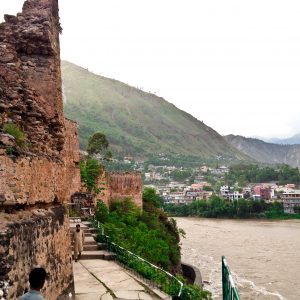 Accommodations over here include Shalimar Hotel, The lodge, Grandeur Hotel, AAKAS Hotel, Pearl Continental Muzaffarabad, and many others. A tourist rest house is available at Patikka which is quite well-known and recommended. For an idea, the price rate of The Lodge for a night stay is 25 US Dollars.