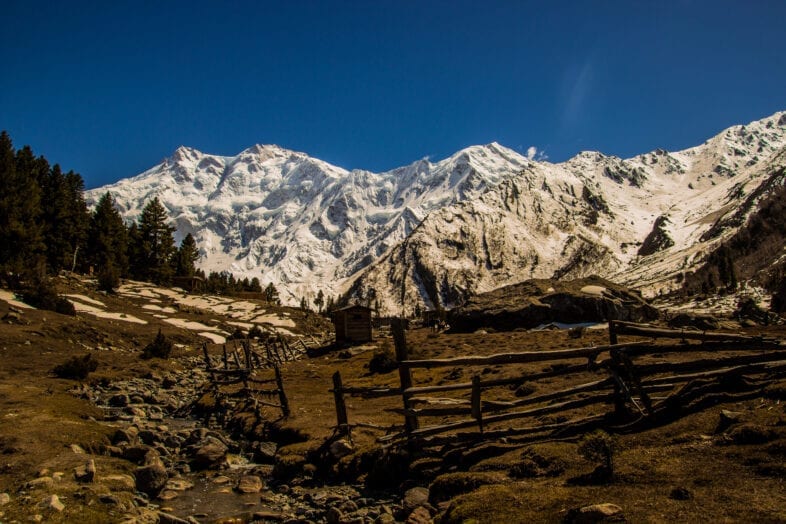 NANGA PARBAT BASE CAMP: KILLER MOUNTAINS
Located in Diamer District, Gilgit Baltistan, Nanga Parbat is the ninth highest mountain in the world. The height of the mountains is 8,126 meters above sea level. Nanga Parbat is the western anchor of the Himalayas. The name Nanga Parbat is derived from Sanskrit where nanga means naked and parvata means mountain. The mountains are locally called, Diamer, which means huge mountains.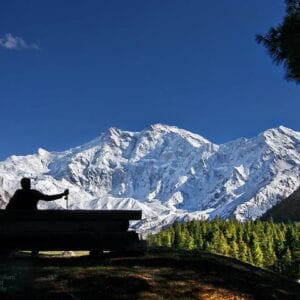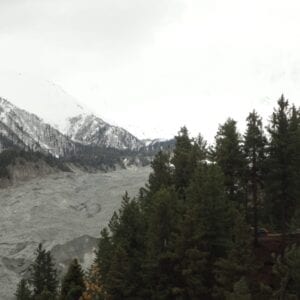 Nanga Parbat mountain is called Killer mountain because it has taken the lives of many climbers who tried to climb it unsuccessfully. Nanga Parbat mountains are considered one of the hardest mountains to climb in the world. Despite being, so dangerous Nanga Parbat Base Camp is even accessible for inexperienced trekkers. Fairy Meadows is a lush green plain near the mountains from where the breath-taking view of Nanga Parbat can be enjoyed.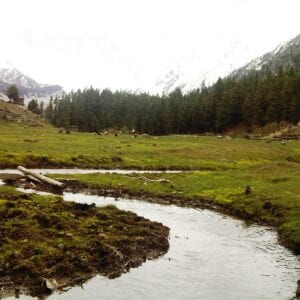 Trekking is very famous and dangerous at Nanga Parbat. Trekkers from all around the world come to join the trekker's trip. Some of the hotels that you can consider to stay during your visit to Nanga Parbat Base Camp are Raikot Serai, Fairy Meadows Cottages, Fairy Meadows Broad View Hotel and Resort, and Raikot Gazebo. The average cost for a day stat at Raikot Gazebo is 50 US Dollars. The alluring sight, captivating mountains, and amazing trekking experience can be a memory to cherish forever so do not miss this place and make sure you come here fully prepared with proper shoes and safety measures.