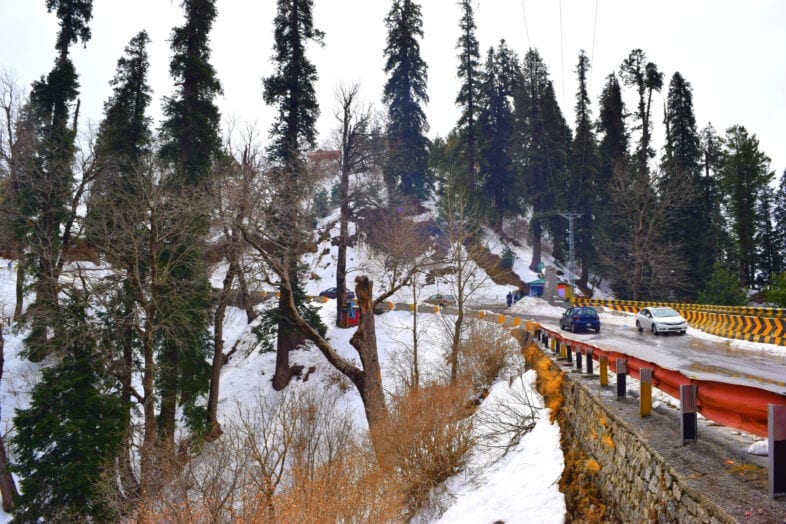 Nathia Gali is a hill station or a mountain resort town in the Abbottabad District of Khyber Pakhtunkhwa, Pakistan. Located at the center of the Galyat range where there are numerous hill stations that closely connect, Nathia Gali stands out among the many hill stations because of its scenic beauty.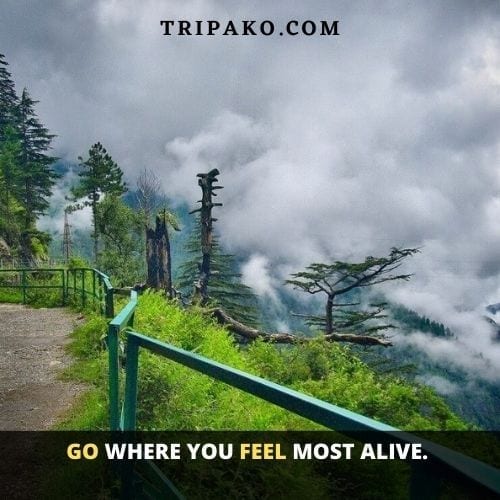 Alluring Beauty of Nathia Gali:
The alluring beauty of Nathia Gali can refresh your mind and soul. The mesmerizing sight of the place can capture your heart and refresh your mind. There is an amazing hiking track here, which the trekkers enjoy a lot. One of the most famous peaks here is Muskhpuri Top. The pleasant weather of the Nathia Gali is a cherry on top. It is much cooler than the rest of Galyat because it is located at a higher altitude. It is located at an elevation of 2,410 meters.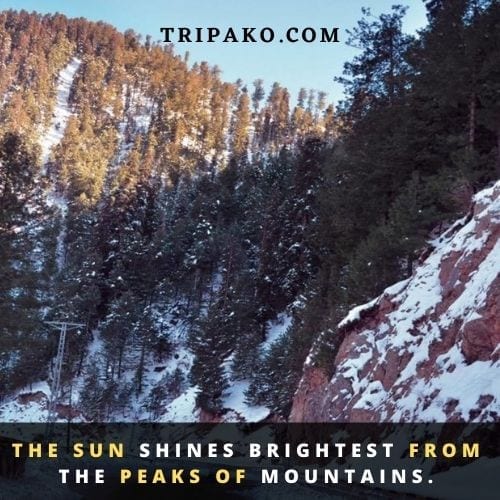 Best Time To Visit:
One hour drive that is 32 kilometers from Murree and Abbottabad can take you to the majestic location of Nathia Galli. Its distance from Nathia Gali to Islamabad and Peshawar is about three or four hours. During the summer season, the weather here is cool, foggy, and pleasant. While in winters it is very cold and chilly. During the monsoon season that is from July to September, it rains almost daily. So, the best time to visit the alluring location is during the summers. The roads are sometimes blocked due to snowfall in the winter season.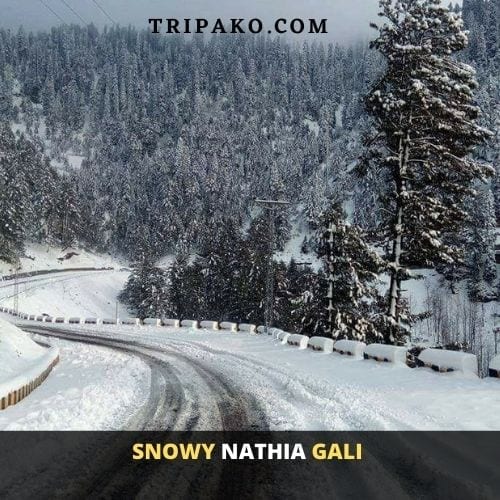 It is also a famous tourist spot in the summer season. The place is densely covered with pine, cedar, oak, walnut, maple, and oak trees. Nathia Gali is famous for its beautiful trek that leads to Thandiani. The natural scenery and lush green meadows are a treat to watch. Some of the hotels near this hill station; are Hotel Green Retreat, Hotel Green Onion, Green Land Hotel, and Shimla Resort and Rest House. The average cost for a day's stay at Shimla Resort and Rest House is 43 US Dollars. You will fall in love with the captivating atmosphere here. So plan your trip soon and witness the alluring location.