Waterfalls always look charming. The way water run-outs from the rocky outcrops and falls like the rain is heart capturing. Further standing under this water and feeling nature is like the cherry on the cake. The magical, refreshing water from a waterfall can rejuvenate your soul. From a distance, it looks like a silent stream. But as you get closer you get lost in the beauty of the waterfall from the mountain. Neela Wahn is a mesmerizing waterfall that is known as Heart of Waterfalls.
The Heart of Waterfalls – Neela Wahn 
Neela wahn is a village in the Tehsil subdivision of Kallar Kahar of Chawkal District in Punjab, Pakistan. This waterfall is a famous tourist destination and the heart of natural waterfalls.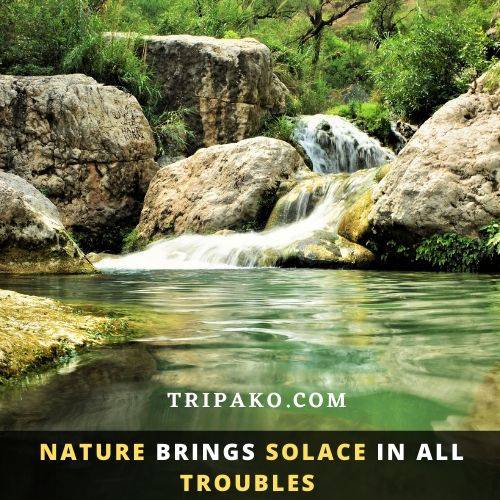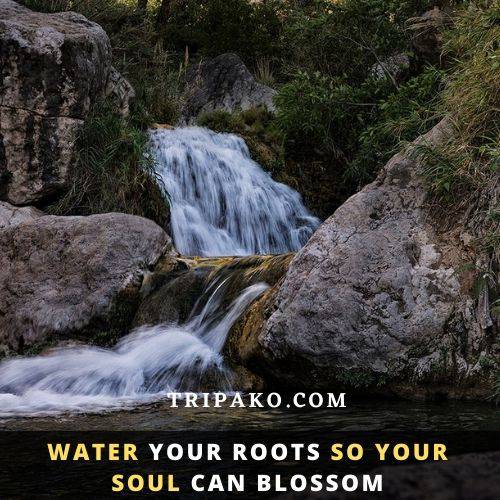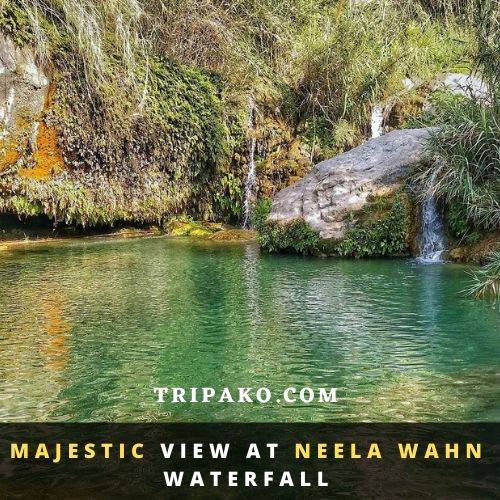 Ideal Location For A Perfect Tour:
The freshwater streams and breath-taking alluring sight are an ideal location for hiking and camping activities. Another impressive name given by the locals to Neela wahn is Chashma-ab-e-Shifa because of its crystal-clear blue water. Also, it is the most visited spot from Kallar Kahar. So, the tourists love to witness the beautiful waterfall because that spot has its mesmerizing beauty. Swimming, hiking, trekking, and camping are a few activities that one can do here.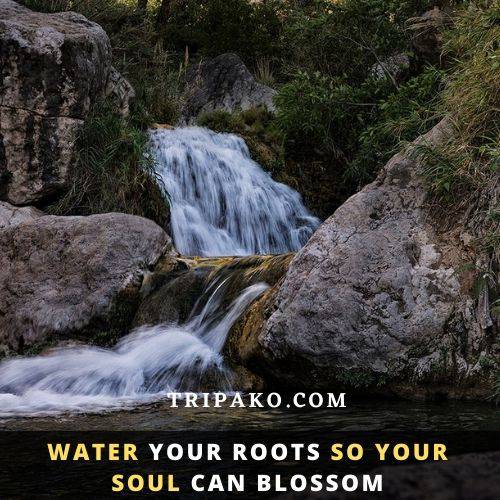 A visit with a group of friends or family at Neela Wahn would be a memory to cherish forever. It has become the most enjoyable spot for tourists. Vacations around this natural landmark and stunning green beauty will be well-spent. So, Make sure you take a lot of pictures at this alluring place to cherish forever.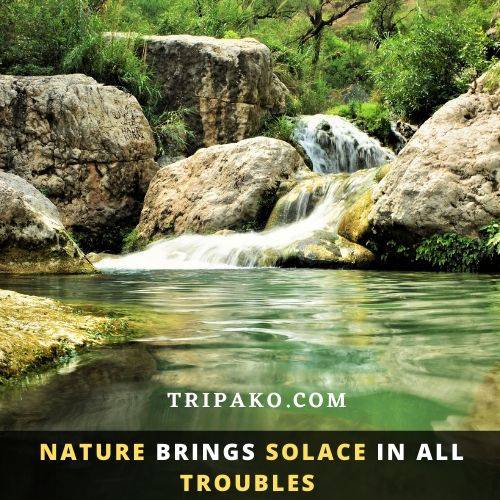 Some of the hotels near Neela Wahn include Escape Hotel, Hotel Grand Imperial, and Modern Tourist Hotel. The atmosphere here is fascinating and captivating. Also, surrounding attractions and remarkable hiking experiences can refresh your mind so do not forget to go there. So without wasting your time, just book your trip now.