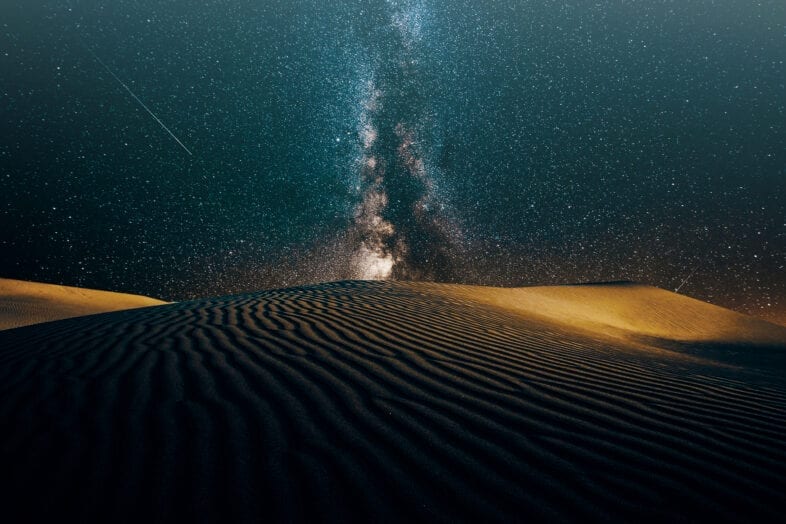 Pasni: A Fishing Port
A port and city of Gwadar district in Baluchistan, Pakistan, Pasni is a fishing port. Pasni is situated on the Makran coastline on the Arabia Sea. Pasni is at a distance of 450 kilometers from Karachi.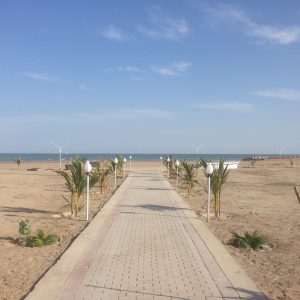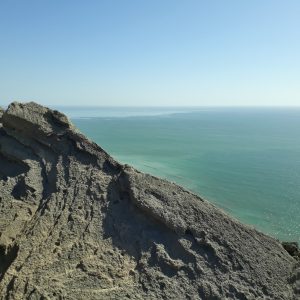 Pasni is administered under the Pasni Tehsil, which is in the sub-division of Gwadar district. Astola Island is just 40 kilometers away from Pasni. The city houses in Pasni are modern fish harbors. Fishing is the main occupation of the residents of Pasni. Pakistan Air Force, Civil Aviation, and Pakistan Navy share the Pasni Airport. The flights are scheduled daily from the town of Pasni to Karachi.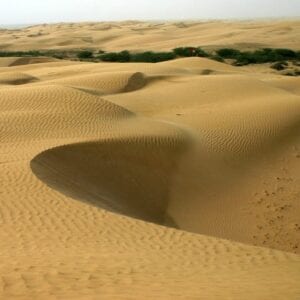 The port is of great significance importance. Tourists often visit this location. Some of the hotels near Pasni city are Juddi Hotel, 3G Hotel Pasni, Jinnah Beach Club, and Pearl Continental Karachi. The average cost for a day's stay at Pearl Continental Karachi is 85 US Dollars.