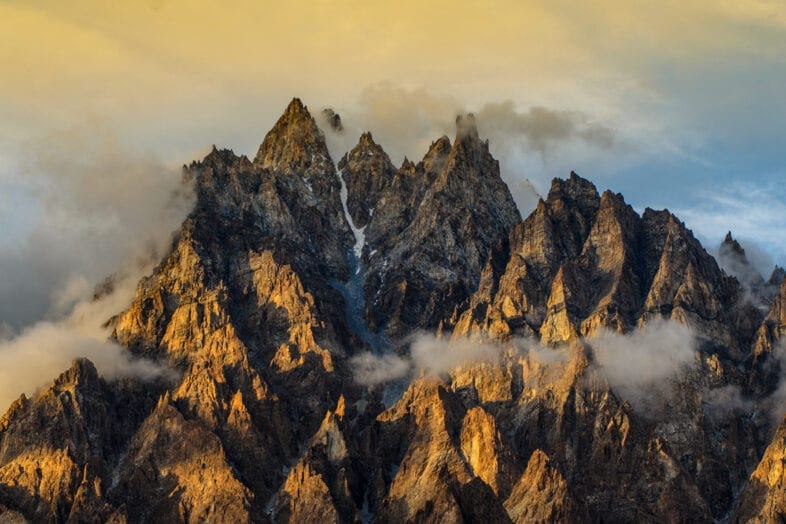 PASSU CONES: CONE SHAPED PEAKS
Passu Cones are located in a small village called Passu in the Gojal valley in the Hunza district of Gilgit Baltistan region in Pakistan. Passu is a major tourist attraction in Hunza because of its scenic landscape and highlights such as Passu Sar Mountain, Passu Glacier, and Mount Tu Popdan also known as Passu Cones which is the highest peak in this region and is about 6,106 meters above the sea level.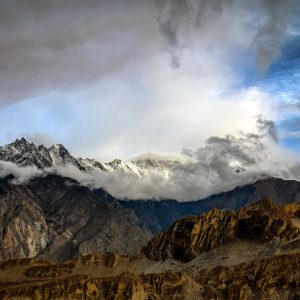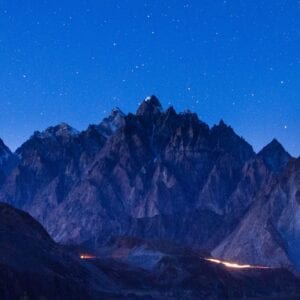 Passu Cones are situated in the Karakoram Mountain Ranges and are extremely breathtaking. They are called cones because of their pointed peaks which look like cones. Passu Cones can be seen in the background of Hussaini Bridge as well giving the crossers of the bridge a surreal feeling. This place is highly recommended for trekking and hiking. One will surely have a great time visiting the Passu Cones.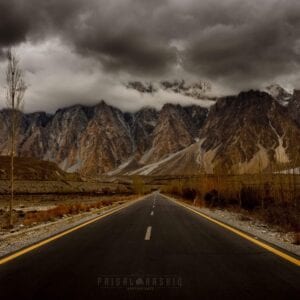 The people of the village are very sweet and welcoming. The Passu village is blessed to have such a scenic landscape with tall, perfectly textured mountains, beautiful meadows, plateaus, and magnificent glaciers. Recommended hotels nearby include Sarai Silk Route Hotel Passu Hunza, Passu Tourist Lodge, and Passu Ambassador Hotel. For an idea, the price rate of Sarai Silk Route Passu Hunza is 60 US Dollars.