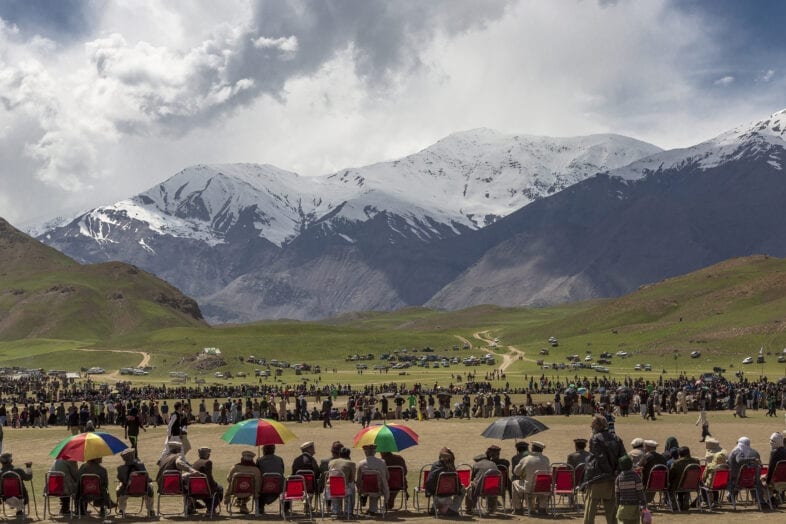 QAQLASHT: HEAVEN ON EARTH
Located about 80 kilometers towards the North of Chitral town, Qaqlasht is a flat terrain. It takes a drive of one hour to reach Qaqlasht from Chitral town. Qaqlasht valley has an amazing breathtaking view. The beauty of the place is undefinable. Qaqlasht valley is a perfect spot for a picnic with friends and family. The grassy valley with tiny yellow flowers stretched over miles and miles attract a large number of people from around the world. The valley is amazingly beautiful with greenery all around. The valley has an amazing serene beauty.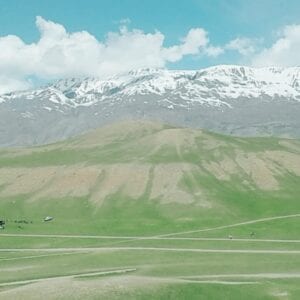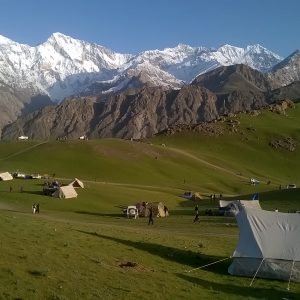 A festival, at Qaqlasht, is held every year in April, which attracts several people from within the district as well as tourists from around the world. The festival is named Jashn-e-Qaqlasht, which is the festival of old aged people of Northern Chitral with a history of more than 2000 years. The festivals are celebrated on the arrival of the spring season. Activities in the festival include traditional polo matches, football, cricket, table tennis, volleyball, paragliding, zip-lining, and rock climbing. Tourists may get an amazing opportunity of witnessing the traditions of mountain people and discover the diversity of aesthetic mountains. There are many events celebrated at Qaqlasht valley, which reflect their culture, tradition, civilizations, and heritage.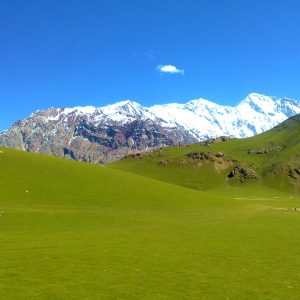 For tourists who love to discover nature and culture together; Qaqlasht valley is a perfect spot for them. Some of the hotels you can consider on your visit to Qaqlasht valley are Golden Inn Hotel Kuragh, PTDC Guest Rooms, and Little Star. Time spent in the valley can be the best time of your life so you must visit this amazing place and collect some tremendous memories.