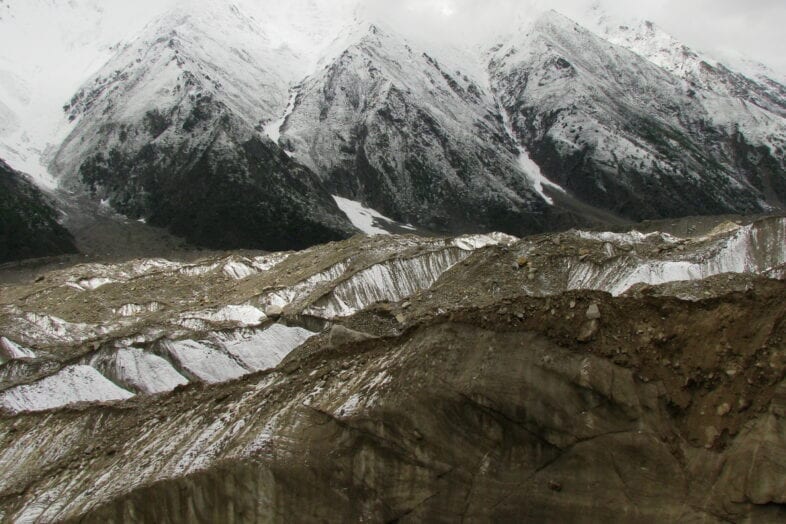 RUPAL: VALLEY OF MOUNTAINS
Located in the Astore District of Gilgit Baltistan in Pakistan, Rupal Valley is on the south of Nanga Parbat. Rupal valley has some amazing peaks like Nanga Parbat, Rupal Peak, Shaigiri, and Laila Peak.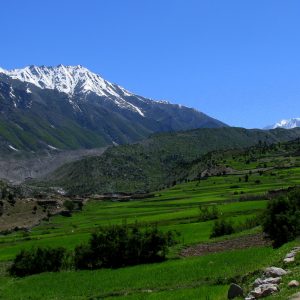 The Rupal valley itself has amazing lush green plains with mountains all around. Mountains are the biggest attraction of the Rupal valley. Trekkers from around the world come here for trekking along with a group of professional trekkers. Rupal Peak is a well-known spot in Rupal valley. The Rupal Peak is an ideal spot for climbing in the Asian Ranges but minds it, it is not that easy. Climbing at Rupal peak involves climbing on snowy slopes, which can be very dangerous.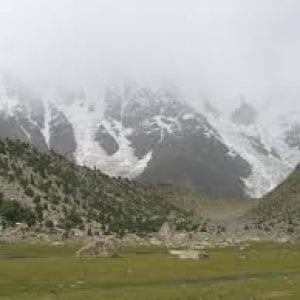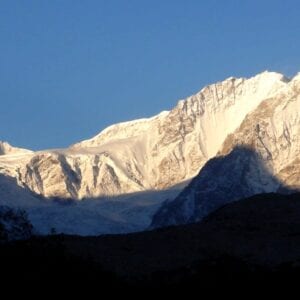 The mountains are easy to be visited from Gilgit. The rupal peak can be seen from the Tarashing Valley which is the entrance of Rupal Valley. Every year trekking trips are scheduled at Rupal Peak. People from around the world book their slots. Some of the hotels that you can consider to stay at are Rupal Inn, Ayun Fort Inn, and Hotel Grand Valley. The average cost for a day stay at Rupal Inn is 56 US Dollars. If you are an experienced trekker then make sure you visit this place and experience the beauty of Rupal Valley through the Rupal Peaks.  The snow-capped mountains and mesmerizing valley will leave you in wonder so do not forget to check out.