SAKESAR MOUNTAIN: HIGHEST MOUNTAIN OF THE SALT RANGE
Sakesar is the highest mountain in the Salt Range in Punjab, Pakistan. The height of Sakesar mountain is 1,522m. Sakesar mountain is in the outer perimeter of Soon valley in the Khushab district of Punjab. Just below the Sakesar mountain is Uchhali lake. It is an amazing picnic point. Sakesar mountains were summer headquarters for Mianwali, Campbellpur, and Sargodha's deputy commissioners.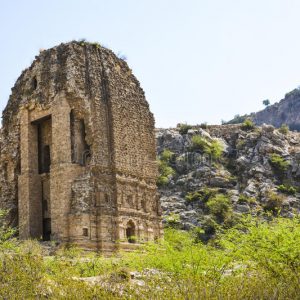 Pakistan Air Force chose Sakesar mountain's in the 1950s as the site for a high-powered radar which could provide air defense due to its ideal location and height. From the Sakesar mountains, a small nearby town has got famous because of the same name. The peak of Sakesar mountain is 5,010ft. above sea level. The peak of Sakesar is the only part of Punjab which receives snowfall during winters. The mountain also has a television transmission center through which the Pakistan Television Corporation live-stream their transmissions to the surrounding area.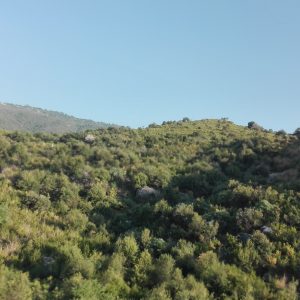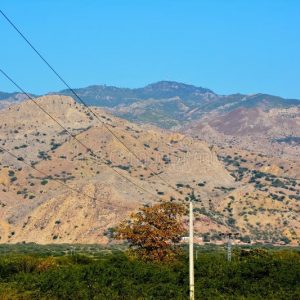 The locals of Sakesar people are very fun-loving. They often play drums, dhols, and shehnais on different occasions. Some of the hotels near Sakesar mountain are AWAN Hotel Koradhi, Valley View Hotel, Mehriya Hotel, and Phulwari Rest House. Amazing trekking and hiking experience is waiting for you at Sakesar mountain so do not forget to go there for an energetic and fun-filled experience.