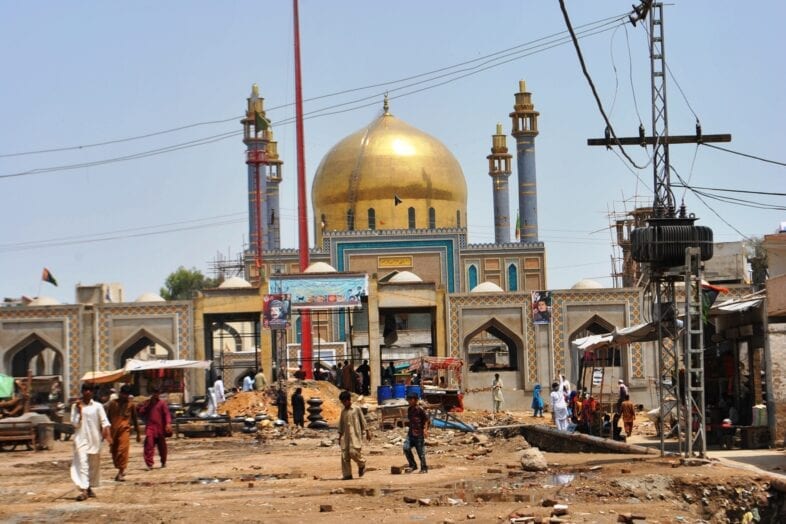 A noble and historic city in the Jamshoro District of Sindh, Pakistan, Sehwan, is also known as Sehwan Sharif. Situated on the west bank of the Indus River, Sehwan Sharif is 130 kilometers north-west of Hyderabad. The city is famous for being home to one of the most important Sufi shrines of Lal Shahbaz Qalandar.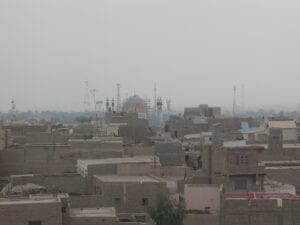 Sehwan Sharif is one of the most important religious centers. It is the most ancient place in Sindh. According to a book written by Syed Muhibullah, Sehwan was the name of a great-grandson of Noah. However, there are many conflicts between the believers of different religions about the name of the place.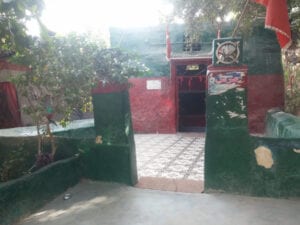 Sehwan was conquered by Muhammad Bin Qasim in 711 from the son of King Dahir. Sehwan is one of the most featured destinations of Sindh. Sehwan was the capital of the Thatta Kingdom. The city today is well known for Sufi patron saint Lal Shahbaz Qalandar who lived there in the 13th century.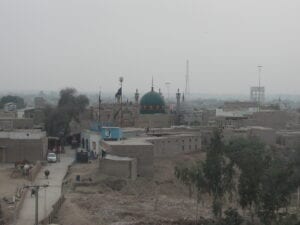 Today the shrine of Lal Shahbaz Qalandar attracts thousands of devotees from around the world to Sehwan Sharif. A shrine of Sufi saint Murshid Nadir Ali Shah, a notable successor of Lal Shahbaz Qalandar is also located in Sehwan Sharif. A large number of people come here each year. Some of the hotels near Sehwan Sharif are Hotel Sehwan Divine and Sindh Tower Guesthouse Sehwan. The average cost for a day's stay at Hotel Sehwan Divine is 48 US Dollars.