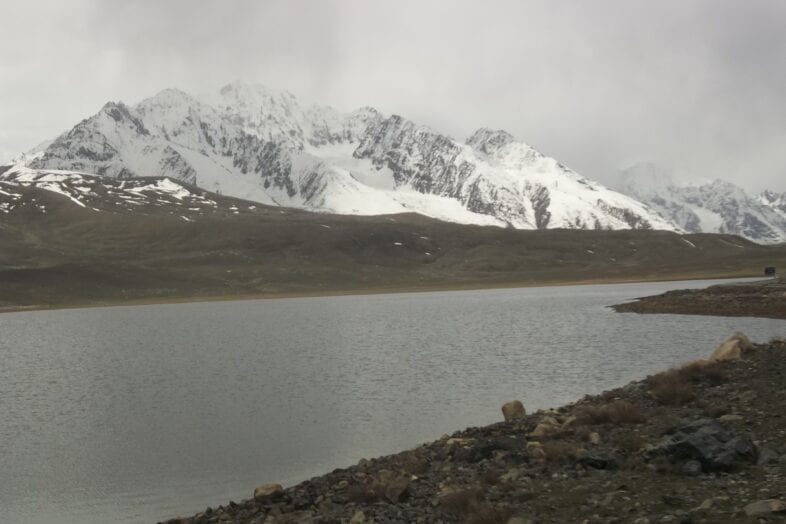 SHANDUR LAKE: A BEGUILE LAKE
Located in the district of Gilgit Baltistan, Pakistan, Shandur Lake is one of the most beautiful lakes of Pakistan. The upper side of Shandur Lake is so flat that it is also called the 'Roof of the World'. The beauty of Shandur Lake is majestic.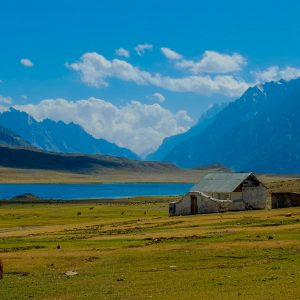 The temperature at Shandur Lake is always 14 degrees and it never decreases or increases miraculously. The weather at Shandur Lake is always pleasant. The clouds above the lake are so mesmerizing. With lush green meadows all around, Shandur Lake catches the heart of tourists. Shandur valley increases the beauty of Shandur Lake.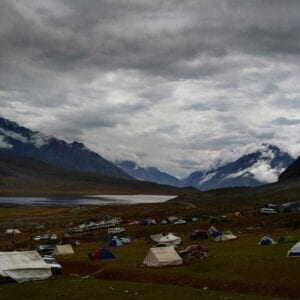 Shandur Lake is a great spot for a picnic with family and friends. The serene beauty is remarkable for taking pictures. Tourists visit this lake and catch its beauty in their cameras. There are mountains on both sides of the lake, which makes the view breathtaking. The annual Polo festival on the Shandur top attracts thousands of tourists each year.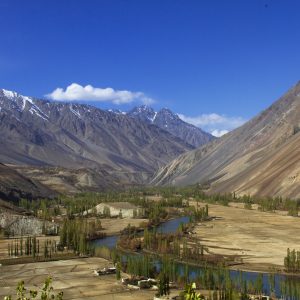 Shandur Lake has managed to capture the hearts of the tourists and has always been on the list of the top tourist spot. Individuals of every age enjoy the serene and calm atmosphere of the valley along with the captivating lake, which is so majestic. If you are planning to visit Shandur Pass, some of the hotels that you can consider are Shandur Guest House, Shandur Hotel and Restaurant, and Shandur Paradise Hotel. The beauty of the lake can refresh your mind and the tranquil sight of the lake can make you fall in love with nature. So do not forget to visit this alluring lake on your visit to Chitral, and witness the beauty of Shandur Lake yourself.