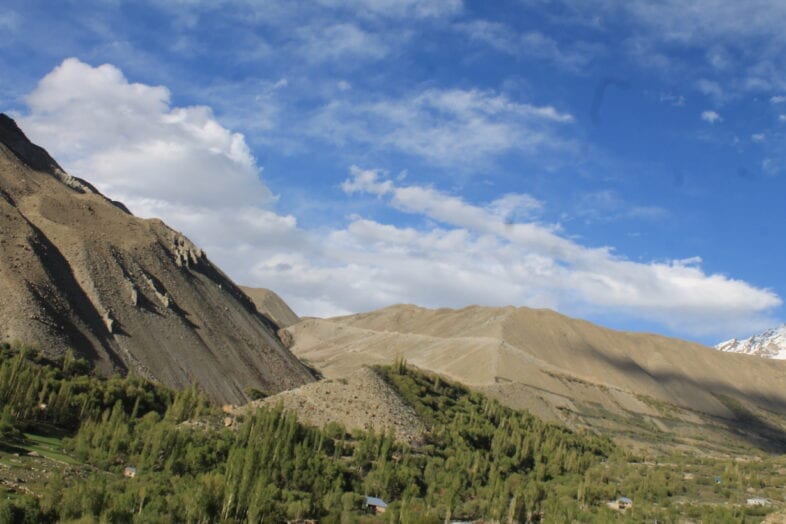 SOR LASPUR: MESMERIZING VALLEY
Located in the Chitral District of Khyber Pakhtunkhwa, Pakistan, Laspur is an administrative unit. Laspur valleys have an amazing natural environment, traditions, and people. The people of Laspur are very generous and are known for their bravery because they took part in wars of freedom with full zeal and zest.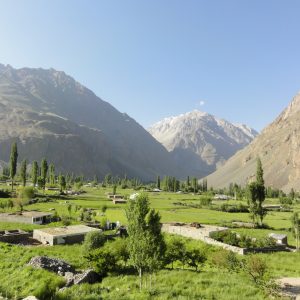 From Kona to Sor Lasupur there are eight villages geographically, namely, Gasht, Shahi-Daas, Raman, Herchin, Brok, Phort, Balim, and Sor Laspur. The total population of Sor Laspur is 30,000. The valley has beautiful captivating sights. The green meadows calm and serene atmosphere, tranquil sight can make you awe-struck. The misty mornings and rosy sunsets can fill your heart with joy and a memory to cherish forever.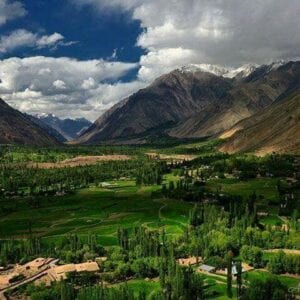 Sor Laspur is a hub of some unique traditions, which include dancing, folk music, and dressing traditionally. Dishes prepared for food at Sor Laspur are unique and tasty. The locals of Sor Laspur are majorly attracted to sports. The most famous game among the inhabitants of Sor Laspur is polo.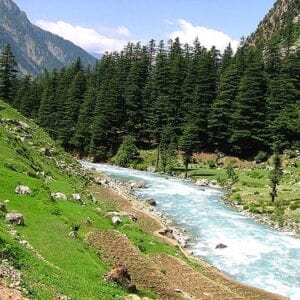 The natural environment and camping opportunities attract thousands of tourists to the valley. Mesmerizing Shandur Lake and Shandur Pass are also easily accessible from Sor Laspur. Some of the hotels you can consider on your visit to Sor Laspur are Hotel Lords Palace Kalam, Rose Marry Hotel Kalam, Golden Star Hotel Kalam, Prime Hotel, and Pine Crest Hotel. The average cost for a day's stay at Hotel Lords Palace Kalam is 25 US Dollars. The breathtaking sight of the valley can capture your heart and soul so do not forget to visit it on your visit to Chitral.