SUDHAN GALI: SCENIC VILLAGE OF BREATHTAKING KASHMIR
Sudhan Gali is a beautiful village which is located in the Bagh district of Azad Kashmir. The name means "Street of Sudhans". It is also called Dera Sadozai by the locals. It is located on the main road which serves as a link between Bagh district and the alluring capital of Azad Kashmir which is Muzaffarabad. This village lies at a height of approximately 7000 feet above ground level. This captivating location is the center of attraction for many tourists and people from all over the country come over here especially in summers.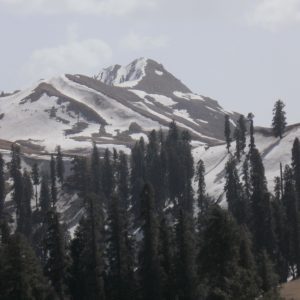 There are two beautifully constructed guest houses which are highly recommended if you get a chance of booking them as they are highly demanded. Sudhan Gali is loved by hikers as it provides a great atmosphere which makes the hike easy and relaxing. After a hike of about 2 to 3 hours, one arrives at the peak called Ganga Choti and from here one can enjoy the spell bounding sight of the breathtaking and captivating Azad Kashmir. This village is home to a hundred years old pine trees and forests which are one in a million. For the cricket lovers out there, Sudhan Gali has a cricket ground close to Ganga Choti where tournaments are held quite often and are a great source of entertainment for the visitors.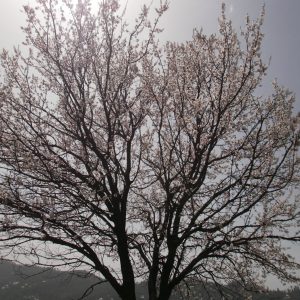 Recommended hotels nearby are Valley Inn Hotel Bagh and Hotel Deewan-e-Aziz International. The price rate of Hotel Deewan-e-Aziz is approximately 25 US Dollars. So, if you are a nature lover and are looking for a place where you can indulge in activities like hiking and camping, then you should visit Sudhan Gali.