SWAIK LAKE: SCENIC SWAIK LAKE
Swaik Lake also known as Khandowa Lake is located in Tehsil Kallar Kahar, Chakwal District of Punjab the lake is accessible through the M2 motorway, which links Lahore and Islamabad. About 10 kilometers from Kallar Kahar Swaik lake is situated.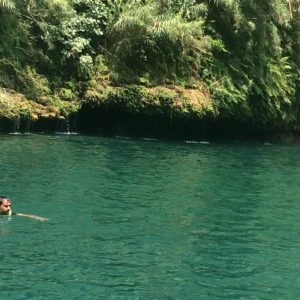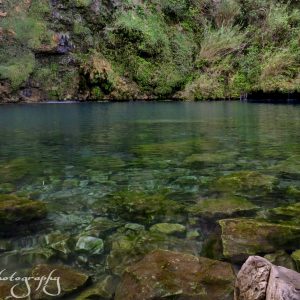 The waterfall at the lake is a well-known tourist destination. Swimming and diving are some of the facilities that one can enjoy at the lake. To reach the lake a trail of 45 minutes is required which then leads you to the breath-taking beauty. The route to reach this lake is magical and full of adventures which make the journey memorable for everyone. The mesmerizing sight of the river can make you awe-struck. The fresh, clear water of the lake beside scenic mountains is a fantasy. There several fun-filled activities at Swaik Lake such as diving, trekking, and swimming. The crystal-clear stream effuses away from the lake. The green water sparkles in the daylight which is a treat for eyes and one can certainly not afford to miss it.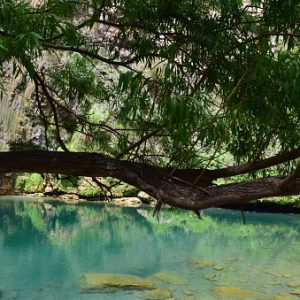 The fishes live happily in the pure water of Swaik Lake. The water is so clear that even a tiny fish can be seen in the water. Some of the hotels near Swaik Lake include Escape Hotel, Hotel Grand Imperial, and Modern Tourist Hotel. The environment of the Lake is so refreshing and peaceful that you can never regret visiting it.