THAL DESERT AN EXPERIENCE OF A LIFETIME
Located in the South of Punjab province between the Jhelum and Sindh rivers Thal is known to be the third-largest desert of Pakistan. It covers an area of about 305km lengthwise. Thal is abundant with greenery in February and March. Dunes cover 50 percent of the desert. The mean temperature is about 34°C in June which is known to be the hottest month.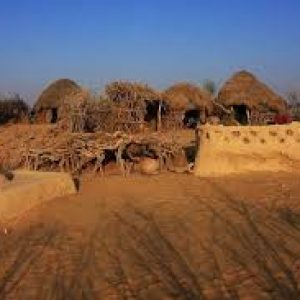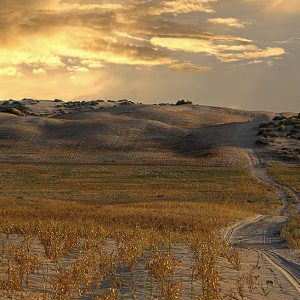 The main tourist attraction of this area is the rally racing events held over here annually. This event is managed by TDCP and they deserve appreciation for taking steps to make this place a great attraction for tourists. The rally initiates from Head Muhammad Wala. People from all around Pakistan take part in the jeep rally. Head Muhammad Wala is at a distance of 30km from the Northern bypass of Multan.  Latif Baloch, Bala, and Asad are some of the famous hotels near the Thal Desert.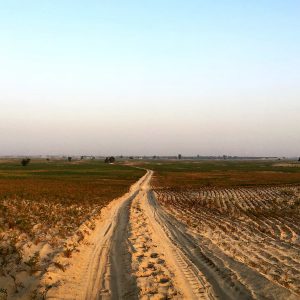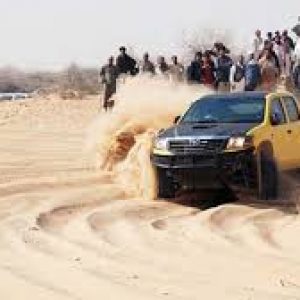 This area is quite old-fashioned and the inhabitants there are mostly dependent on cattle rearing for their bread and butter but it can be transformed with the help of some modern farming techniques. This can very effectively raise the standards of living in this area. If the idea of an enormous land beneath and the huge sky above accompanied with peace and the sense of sheer quiet fascinates you then you will not regret visiting the Thal Desert. In a place so magnificent like Thal one is bound to get more closer to God because he finds himself very small in front of the grand scheme of things. One just cannot stop himself from praising the All-Mighty while being spell bounded by the ravishing sight of the desert.